Community emergency quick response grants
Grant funding of up to $10,000 for small-scale projects that help our communities respond to the impacts of the pandemic.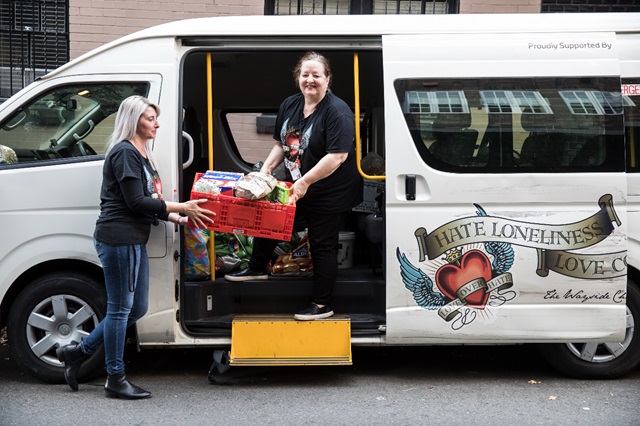 Grants team
We'd like to help you choose the right grant and provide tips for a successful application.
Applications open
This grant is part of the our Covid-19 lockdown urgent response package. We're providing immediate relief with emergency quick response grants, donations and fee waivers as well as support to revitalise the city post-lockdown.

We particularly encourage grant applications from Aboriginal and Torres Strait Islander community-controlled organisations, groups and networks.
About this program
This grant supports small-scale projects for local residents and organisations which build the capacity of our communities to respond to the current impacts of Covid-19.
This program is open until 31 January 2022 or until the budget is exhausted. This period may be extended if required.
Funding available:
Support of up to $10,000
Projects can commence at any time and should be completed within 6 months.
How to apply
Apply now to get your project off the ground.
Before applying please contact the grants team to discuss your eligibility and suitability to the program on 02 9265 9333 or email [email protected].
Further reading
Further information including eligibility, other criteria and how to apply can be found in the guidelines document.
General information about other grants available and how to apply is published in our grants and sponsorship program guidelines.
To see what projects have been awarded our grants and sponsorships in the past, please search for grants in our statutory returns annual reports.
Find out more about our standard quick response grants. These are open all year round and available for events across sporting, academic, cultural or environmental fields, essential emergency projects or projects that align to our own strategic priorities. Not-for-profit organisations, unincorporated community groups or individuals are eligible.
Sign up to our newsletter
Don't miss out on our grants and sponsorship opportunities. Receive all the latest information, grant opening dates and much more.