Reopening information
Latest news and updates about City of Sydney swimming pools, libraries, community centres and other facilities.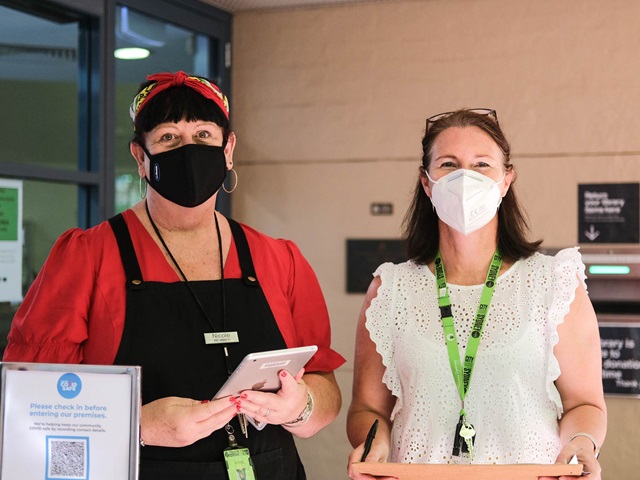 Requirements when visiting a City of Sydney venue
If you plan to visit our venues you must be familiar with the processes and measures in place and follow Covid-safe rules during your visit.
Proof of Covid-19 vaccination status
In line with the latest NSW Government advice, anyone 16 years and over visiting City of Sydney indoor venues and pools, including employees must be fully vaccinated unless they have a medical exemption. You will need to show proof of your vaccination status to a City of Sydney employee before entering. Find out how to access and share proof of your Covid-19 vaccination.
Face masks
In line with NSW Government advice, anyone over 12 years must wear a face mask in City of Sydney indoor venues. A face mask can be removed when engaging in physical exercise except in an indoor area when participating in a gym, fitness or dance class. Find out more about wearing face masks in our venues.
Covid check-in
You must check-in using our QR code and your Service NSW app before entering any of our venues. Staff can assist you if you do not have a smartphone or a phone with a camera.
City of Sydney News
Covid-19 news in our local area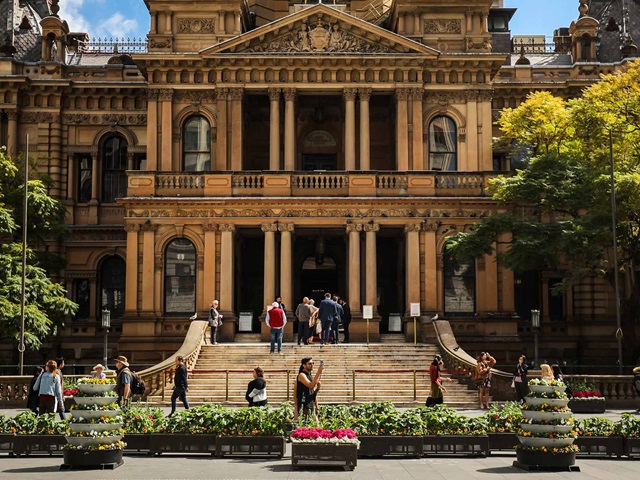 The safety of our communities, customers and staff is our top priority.
Our staff monitor and respond to the global Covid-19 (coronavirus) pandemic daily.
We take advice on all public health matters from the state and federal health departments and comply with restrictions announced by the National Cabinet of the Prime Minister, state premiers and territory chief ministers.