Covid-19 pandemic
Latest news and testing information in our local area.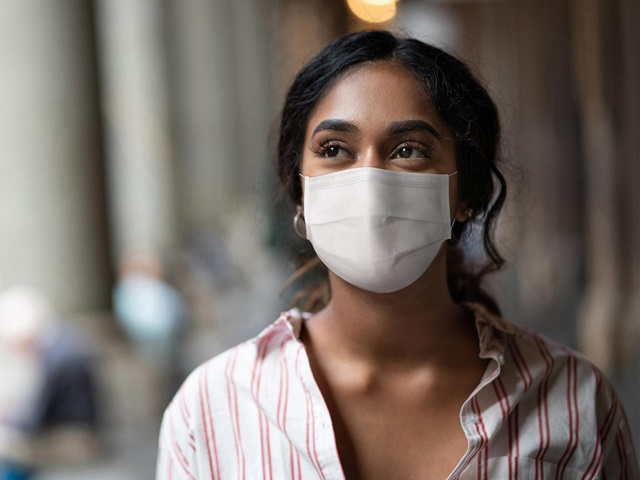 Changes to City of Sydney services due to Covid-19
In line with NSW Health restrictions and stay at home orders, we've made changes to our services.
The safety of our communities, customers and staff is our top priority.
Our staff monitor and respond to the global Covid-19 (coronavirus) pandemic daily.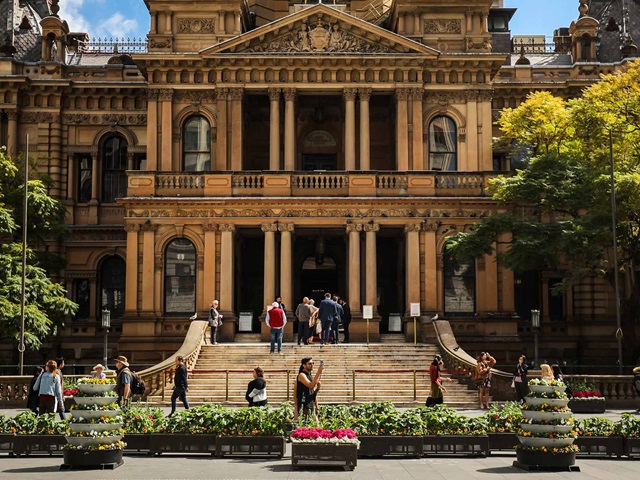 City of Sydney News
Health alerts for our local area and other Covid-19 news
We take advice on all public health matters from the state and federal health departments and comply with restrictions announced by the National Cabinet of the Prime Minister, state premiers and territory chief ministers.