Venue and service changes due to Covid-19
Latest updates about City of Sydney swimming pools, libraries, community centres and other facilities and services.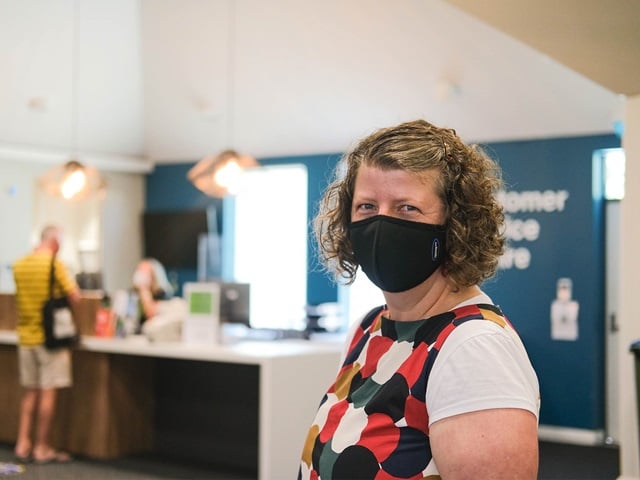 We look forward to seeing you soon
Check this page regularly to find out what's open and any disruptions to our usual services.
Due to the ongoing Covid pandemic we're experiencing staffing shortages. Where we're unable to find replacement staff to operate facilities safely at short notice, reduced services and opening times may be in place at our facilities.
We apologise for the inconvenience.
Requirements when visiting a City of Sydney venue
If you plan to visit our venues, you must be familiar with the processes and measures in place and follow Covid-safe rules during your visit.
Covid-19 vaccination status
In line with the latest NSW Government advice, proof of vaccination is no longer required when visiting City of Sydney indoor venues and pools.
We strongly encourage everyone to be fully vaccinated against Covid-19 and get a booster vaccination if your second dose was 4 months or more ago. Find out where to get vaccinated and if you're eligible for a booster vaccination.
Face masks
In line with NSW Government advice, visitors are required to wear face masks at our indoor facilities unless a relevant exemption applies. Masks are strongly encouraged in outdoor settings where physical distancing is not possible. Find out more about wearing face masks at our venues.
Advice may change. Visit the NSW Government website for the latest rules and information.
Covid check-in
QR code check-in requirements remain in place at our gyms or when attending some events, including funerals and memorial services, at our venues. Check-in is recommended at our other indoor venues and pools. Our employees can assist you if you do not have a smartphone or a phone with a camera.
Venue capacity
To allow for 1.5m physical distance, our venues continue to operate with a maximum of 1 person per 2sqm. This includes common areas, workspaces, meeting rooms and events.
Waste and recycling services
The following services are currently delayed due to impacts of Covid-19:
Your items may not be picked up on your scheduled day.
Please leave your bin and items out for collection and we will pick them up as soon as possible.
Red lid rubbish bins, yellow lid recycling bins and maroon lid food scraps recycling bins will be collected as normal.
The safety of our communities, customers and staff is our top priority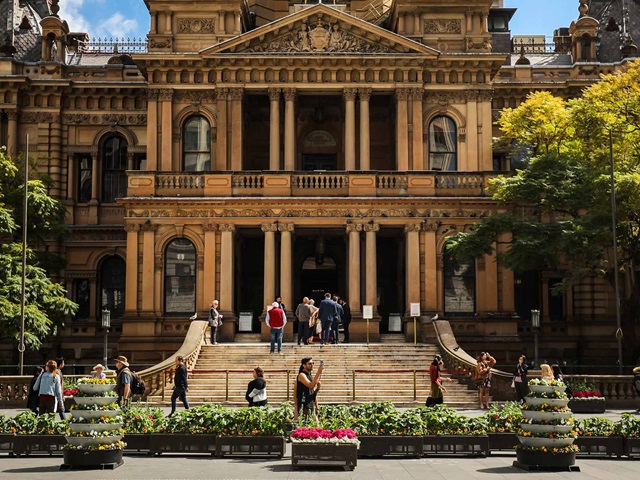 We take advice on all public health matters from the state and federal health departments and comply with restrictions announced by the National Cabinet of the Prime Minister, state premiers and territory chief ministers.