Long-term creative spaces program
101-111 and 113-115 William Street in Darlinghurst have been transformed into places for cultural enterprises along with 6 live/work apartments for artists.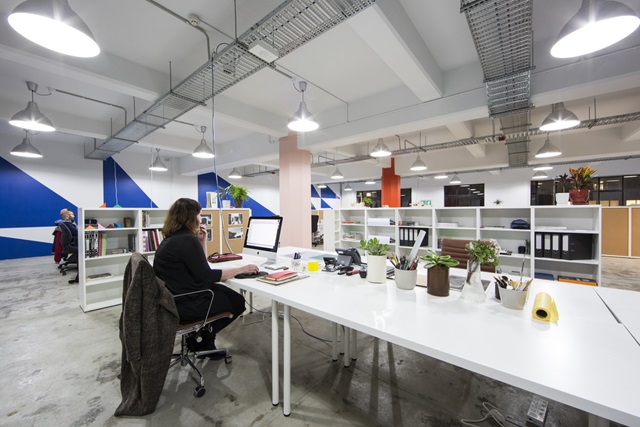 The building at 101–111 William Street is known as the William Street Creative Hub. The hub is currently home to cultural and creative operators. The current tenants include the Australian Design Centre on the ground floor and a commercial tenant, Hub Sydney, on levels 1 and 2.
Most recently, atoma and AR-MA have teamed up to lease level 3 as Sydney Architecture Research Agency (SARA).
Opportunities
Although we're currently not taking applications for the William Street creative hub, please sign up below to hear about future opportunities.
Subscribe to Creative Spaces!
To find out when opportunities are available in the City's creative spaces programs