Sydney Lunar Festival 2022 hero artwork EOI
We're looking for hero artwork for the major event.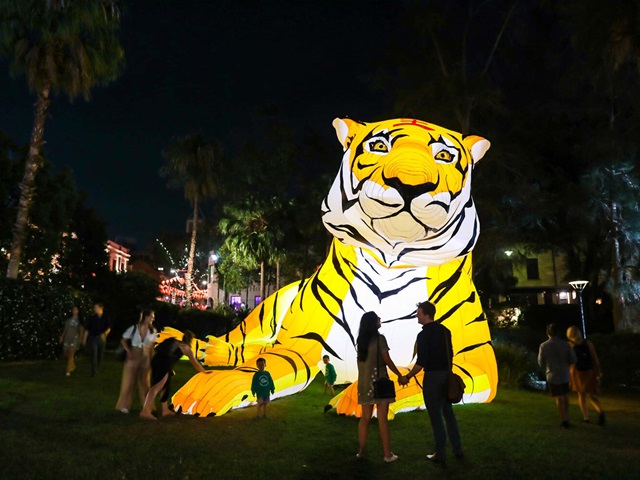 Applications are closed
Applications open: Monday 29 March 2021
Applications close: Monday 26 April 2021 at 11am, Sydney time
The City of Sydney is seeking to appoint an artist, designer, creative or creative agency to produce the hero artwork for the 2022 Sydney Lunar Festival.
Sydney Lunar Festival is a celebration of the Lunar New Year, with the 2022 festival celebrating the Year of the Tiger.
The successful applicant will be required to develop an original and unique hero design. This may be photographic, illustrative, graphical or a combination of these.
The artwork should:
represent the Year of the Tiger in a culturally sensitive and appropriate way, that is appealing and accessible to everyone
portray the celebratory nature of the Lunar New Year
responds to the festival theme ensuring the Sydney Lunar Festival brand can be incorporated
inform the art direction of the 2022 Sydney Lunar Festival collateral.