CitySwitch Green Office
Australia's flagship sustainability program for office-based businesses.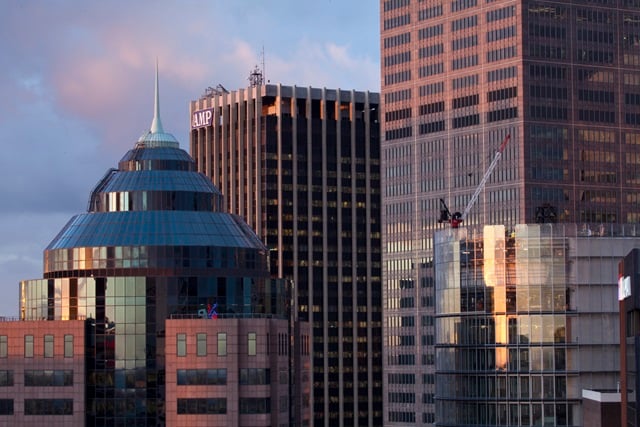 We're a program partner helping local businesses make the transition to a more sustainable environment.
The program is helping commercial office tenants around Australia to:
enhance energy efficiency and reduce costs
manage energy price increases and mitigate business risks
work towards a carbon positive future
reduce waste
improve the health and productivity of employees.
Tenants have a critical role to play – they influence up to 50% of the energy use in commercial office buildings.
Joining CitySwitch is free. Members have access to a dedicated program manager and a range of resources to help improve their sustainable business operations.
CitySwitch also hosts regular workshops and a yearly awards program providing recognition for environmental leadership.
Become a CitySwitch signatory and join the growing network of over 700 forward-thinking business leaders.