Children and dogs – safety
We promote the benefits of owning pets and aim to ensure that animals and people live together harmoniously.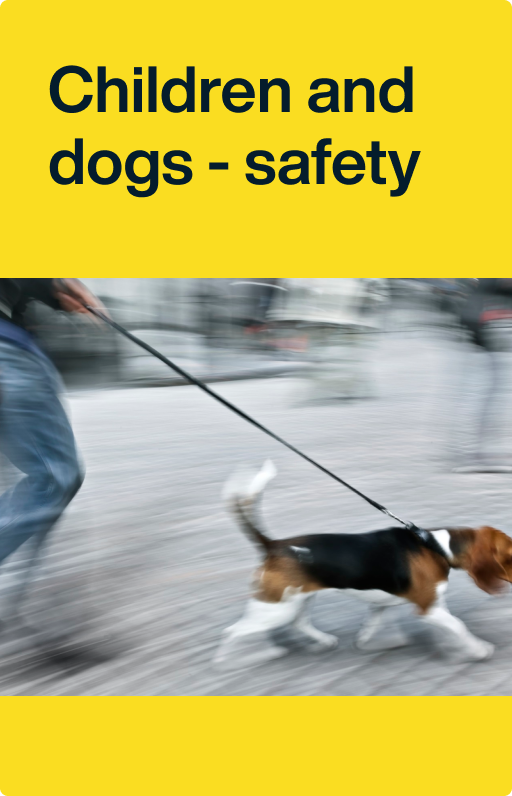 Takeaways
When it comes to children and pets there are a few basic safety tips that are worth reviewing.
Our guide for children illustrates when and how to approach a dog is, and other useful tips.