Unreasonable conduct by customers policy
The success of our organisation depends on our ability to work in the most efficient way possible.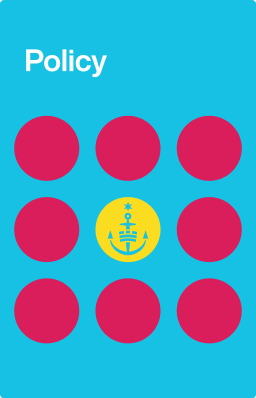 Takeaways
We are committed to being accessible and responsive to all customers who approach us for assistance with a service, request information or make a complaint.
At the same time the success of our organisation depends on:

our ability to do our work and perform our functions in the most effective and efficient ways possible
the health, safety and security of our employees
our ability to allocate our resources fairly across all the requests we receive.

When customers behave unreasonably in their dealings with us, their conduct can significantly affect our success. As a result, we will take proactive and decisive action to manage any customer conduct that negatively and unreasonably affects us and will support our employees to do the same.