City economic insights
A quarterly snapshot that explores emerging economic and business trends and seeks to understand their longer-term impacts on the city.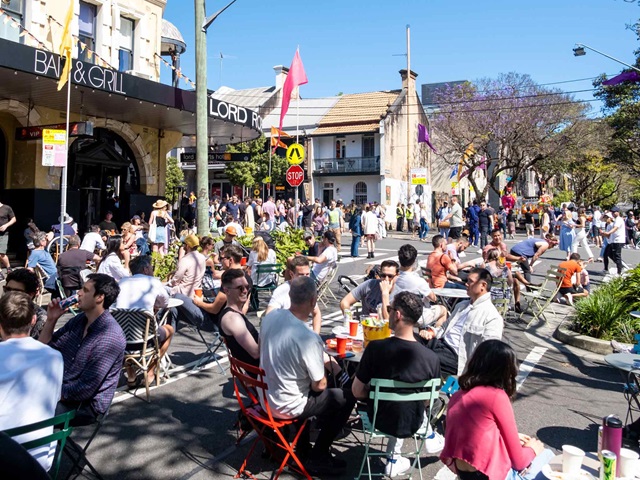 The study shows how people use, visit and spend in the city.
Takeaways
Local spend across Sydney has recovered to 98% of pre-pandemic levels (after adjusting for inflation)
Monthly local spend in March 2023 was $704 million up from $617 million in March 2022
Public transport journeys to central Sydney grew strongly in the 12 months to March 2023, rising to 84% of pre-pandemic levels
Sydney had 247,000 international visitor arrivals in February, up 16% from February 2022
International student arrivals to Australia increased to 74% of 2019 levels. Sydney's international student population continues to exceed the national average, increasing 6% from November 2021 to November 2022.