Since November 2018, we've engaged our communities on their vision for Sydney in 2050.
Our broad engagement activities and targeted workshops included:
a survey of over 5,000 people
33 pop-ups at events in our villages and libraries, including a disability expo at Sydney Town Hall, Wayside Chapel and 3 community housing forums
12 community sessions including 2 in Mandarin, 1 in Spanish and 1 with apartment residents
23 workshops with young people
creative and community leadership programs – I am Sydney and Emerging Civic Leaders with YVote
workshops with:

First Peoples of Australia
small business community
cultural and nightlife sectors
all the City's advisory panels (disability and inclusion, Aboriginal and Torres Strait Islander, retail, design, public art, curatorial, nightlife and creative sector)
multi-disciplinary stakeholders

community and business group briefings.
Community engagement insights
The community engagement insights report provides an analysis of the data gathered from the first phase of engagement.
The main themes identified were:
A city for people.
A city that moves.
An environmentally responsive city.
A lively, cultural and creative city.
A city with a future focused economy.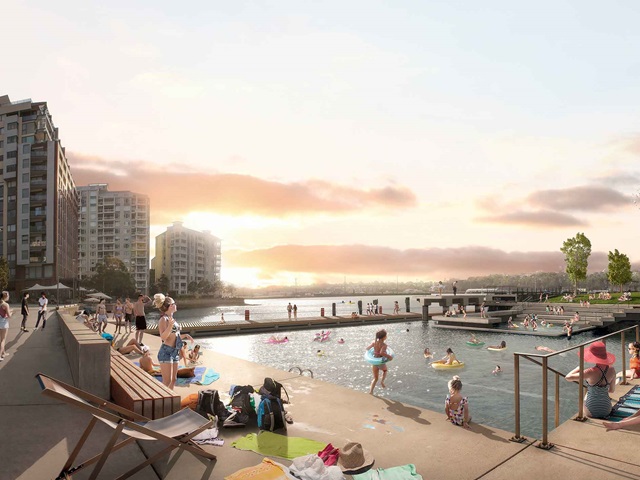 'I am Sydney'
Read the stories and poems written about Sydney by 25 people as part of the 'I Am Sydney' story writing program we ran in collaboration with the Story Factory.
The stories capture the friendship, passion, heartache and humour of our city.
Watch the 'I Am Sydney' video (above) that captures our community's thoughts and voices about Sydney.
Hearing from children and young people
From April to June 2019 we ran 20 workshops with 19 schools in the City of Sydney local area.
Students from local schools then attended 2 summits in August to deliberate further on the priorities that were highlighted in the report. Each summit culminated with the students presenting recommendations for action to the Lord Mayor.
Hear these children and young people talk about their ideas for the future and why their voices should be heard.
Read Our future Sydney, the reports from our consultations with children and young people.
Citizens jury
In August 2019 we partnered with newDemocracy to coordinate a citizens jury of 43 randomly selected and demographically matched community members. Jury members included residents, students and workers.
The jury worked together over 3 months to recommend to the City of Sydney what concepts should be implemented in Sydney by 2050 to realise the community's vision for the city.
The jury deliberated on hundreds of responses to a public call-out for project ideas we received through our engagement program.
The jury recommended 8 concepts to the City of Sydney:
Participatory governance.
First Peoples of Australia – leadership and representation.
Innovative and future ready.
Housing for all.
Regenerative ecosystem.
Moving efficiently and sustainably.
Embed creative arts in everyday life.
24-hour city.