Business crime prevention
Our videos aim to help businesses protect themselves against rising retail crime in tap and go technology, credit card scams and shoplifting.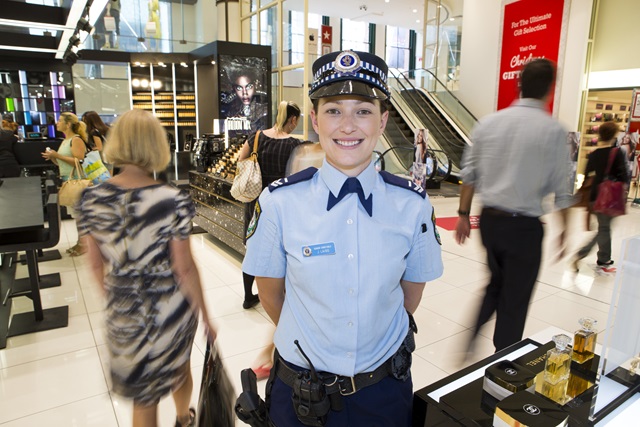 Crime is an issue that affects all kinds of businesses – whether you run a supermarket, department store, licensed premise, general store, local store or restaurant.
Produced with NSW Police, our helpful videos provide tips to keep your business, employees and customers safe from fraudulent acts.
Safety contacts for businesses
We have developed a 'safety contacts for businesses' magnet to help your local business keep staff and customers safe in an emergency.
The magnet can be personalised with your business and location information, including the name of the nearest cross street. Knowing these details can help to communicate clearly in a potential emergency situation making it easier and faster for police, fire or ambulance officers to locate your business and respond.
If you would like to obtain a personalised magnet for your business, please phone Orla Burke 02 9265 9333 or email [email protected].
More information
For any further information, businesses should contact NSW Police.