Repainting the Woolworths building
We're giving a facelift to this much-loved Sydney landmark on the corner of George and Park streets.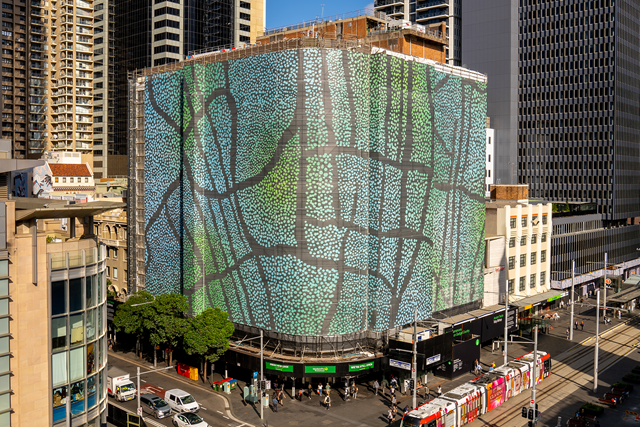 Project Status:

Completed

Works started in January 2022 and were completed in March 2023.
What we're doing
We're repainting the façade of the historic building at 536–540 George Street, opposite Sydney Town Hall, to protect the structure and improve its appearance.
We've chosen colours that are in keeping with its inner city setting.
Works include:
cleaning and repairing the roof drainage
repairing and re-roofing the awning for safety.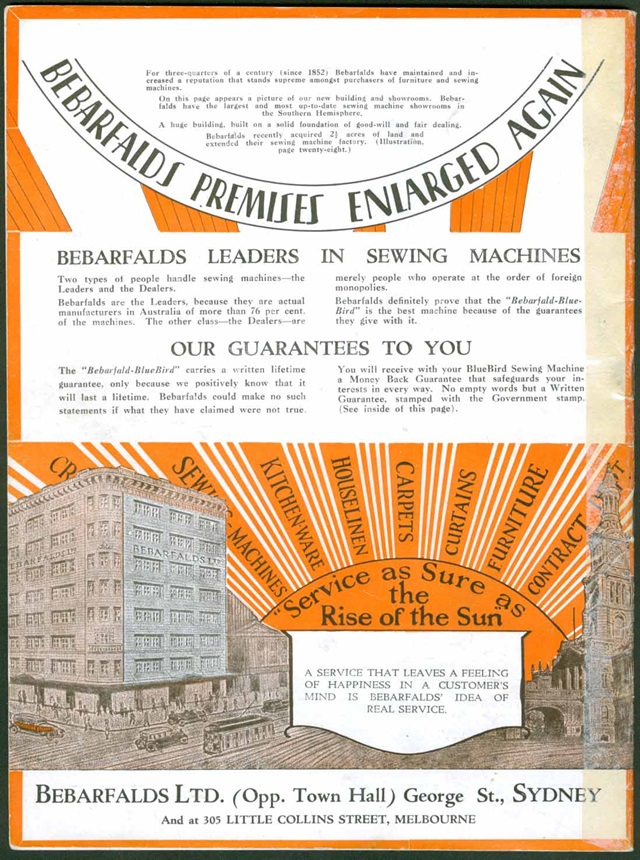 History of the Woolworths building
The Woolworths building was constructed for furnishing retailer Bebarfalds in 1929.
Bebarfalds Ltd was a furniture manufacturer and home furnishings retailer established in Sydney in the 1870s. The company traded on the corner of George and Park streets, opposite Sydney Town Hall, from 1894 to 1965.
Park Street was progressively widened from the late 1920s until the mid-1930s. Bebarfalds' new corner building had to be set back to allow the street to be realigned and widened. The architectural firm of Kent and Massie designed Bebarfalds' 8-storey commercial shopfront and warehouse, with a basement level, in 1926. The new store was completed by 1929.
Shortly after the new building opened, Woolworths was invited to open a new branch of its store on the ground floor. Woolworths obtained the long-term lease of the Bebarfalds city store in 1965. More floors were added 2 years later. Council purchased the building in 1985.
The building remains a Sydney landmark into the 21st century.
Remember Bebarfalds? Discover more of Sydney's social history.