Grants & sponsorships
If you have a great idea that would benefit the local community but just need a kick-start to get it off the ground, our programs may be able to help.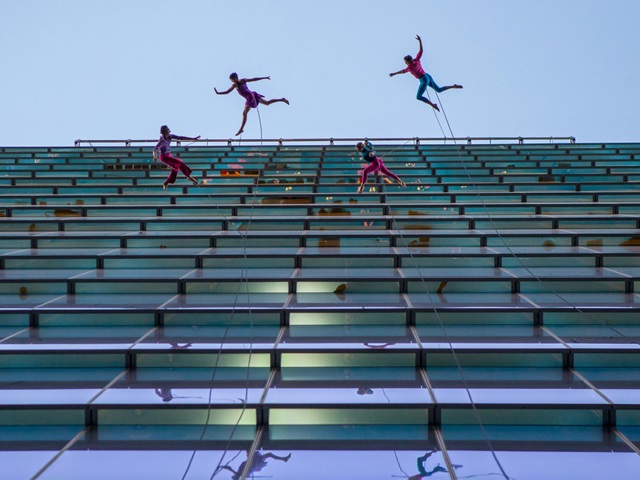 Round 1 – now closed
Round 2 of the 2021 program opens in July.
Round 1, 24 February to 29 March
Round 2, 19 July to 23 August
Some grant programs are open all year round.
Grants team
We'd like to help you choose the right grant and provide tips for a successful application.
Sign up to our newsletter
Don't miss out on our grants and sponsorship opportunities. Receive all the latest information, grant opening dates and much more.
About our programs
Our grants and sponsorships provide funding or another related benefit, such as a reduced or no rate for the use of one of our venues, to local organisations and businesses.
The programs cover a wide range of services and projects that directly benefit 1 or more of the following:
Contact us
We can help you through the grant process and provide tips for a successful application.
Call us on 02 9265 9333 Monday to Friday from 9.30am to 4pm or email [email protected].
We also have dedicated support for Aboriginal and Torres Strait Islander peoples, people with disability and culturally and linguistically diverse peoples to assist with the grants process. For more information email [email protected].
Before you apply
There are a few things you should do before you're ready to apply.
Read the critical information for your chosen program including the updated grants and sponsorship guidelines.
Make sure your project is eligible under the program you're applying for. There are strict guidelines around who can apply and when projects can occur.
Also, ensure your project is located in our area or provides significant benefit to our residents and businesses.
All grants & sponsorship programs