Services
Rates, pets, waste & recycling and parking permits, as well as construction and development approvals, venue bookings and issue reporting.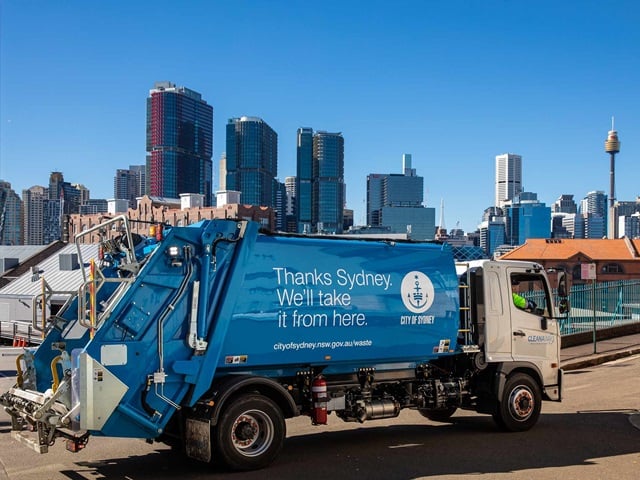 We're currently not taking bookings for bulky items
Bookings for mattress collection and recycling are accepted by phone on 02 9265 9333.
We apologise for any inconvenience caused and will resume taking new bookings on Monday 12 December.
Frequently accessed
Waste & recycling services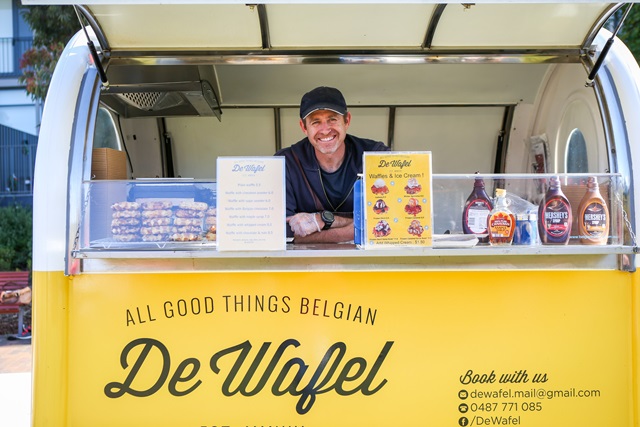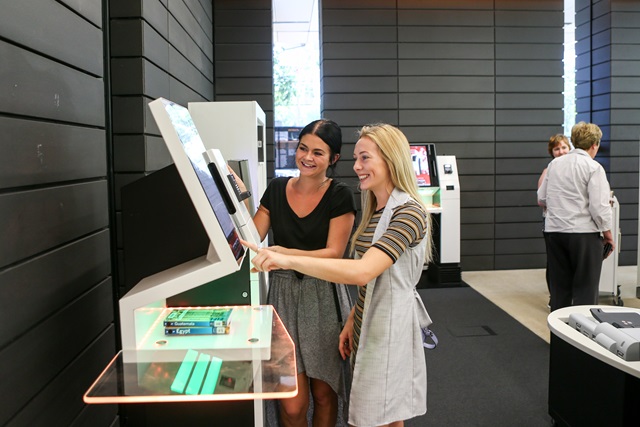 Library & information services
Join the library

Borrow up to 30 items for 3 weeks from our collections.
Facility bookings & outdoor events