Waste & recycling services
Garbage and waste collection days, organising bulky and household item collection, unwanted electronic goods, recycling and food scraps.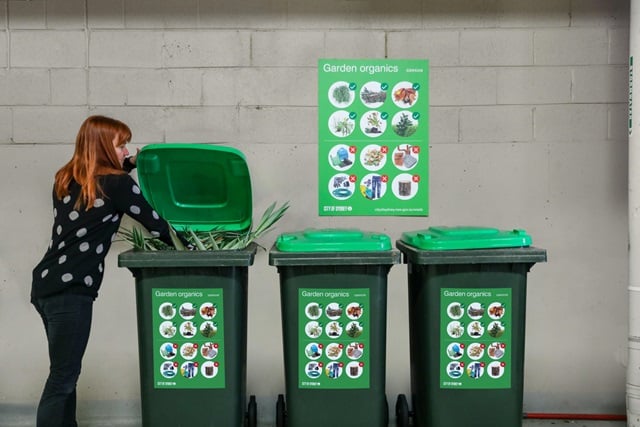 Ask a waste expert
Get answers to all your tricky questions about reducing, reusing and recycling.
Dispose of e-waste and chemicals safely
Food scraps recycling service
We're running a service involving the separate collection and recycling of food scraps from residential properties.