Waste & recycling services
Garbage and waste collection days, organising bulky and household item collection, unwanted electronic goods, recycling and food scraps.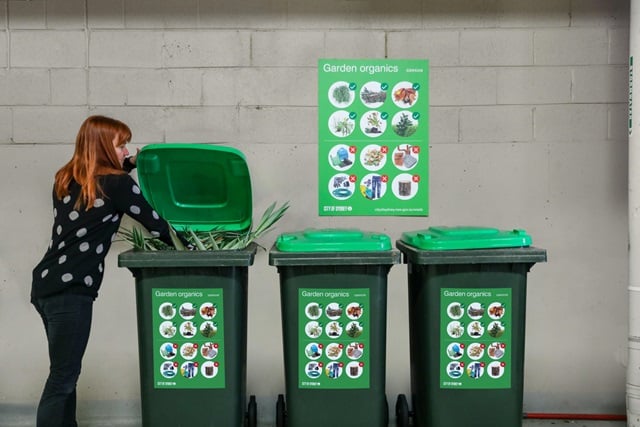 Household Chemical CleanOut - Saturday 14 October
Drop off household chemicals, paint, cleaning products, batteries and more at our next Household Chemical CleanOut, 9am to 3.30pm on Saturday 14 October at Alexandra Canal Depot.
Find out what's accepted
.
Ask a waste expert
Get answers to all your tricky questions about reducing, reusing and recycling.
Dispose of e-waste and chemicals safely
Food scraps recycling service
We're running a service involving the separate collection and recycling of food scraps from residential properties.