Waste & recycling services
Garbage and waste collection days, organising bulky and household item collection, unwanted electronic goods, recycling and food scraps.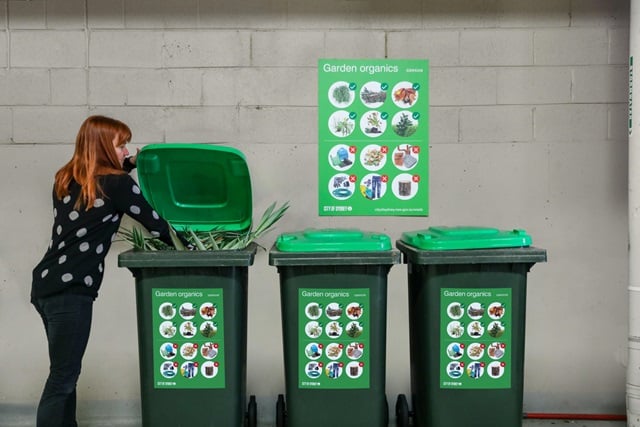 The following services are currently delayed due to impacts of Covid-19:
booked collection for bulky waste
green lid bin collection for garden organics.
Your items may not be picked up on your scheduled day.
Please leave your bin and items out for collection and we will pick them up as soon as possible.
Red lid rubbish bins, yellow lid recycling bins and maroon lid food scraps recycling bins will be collected as normal.
Ask a waste expert
Get answers to all your tricky questions about reducing, reusing and recycling.
Dispose of e-waste and chemicals safely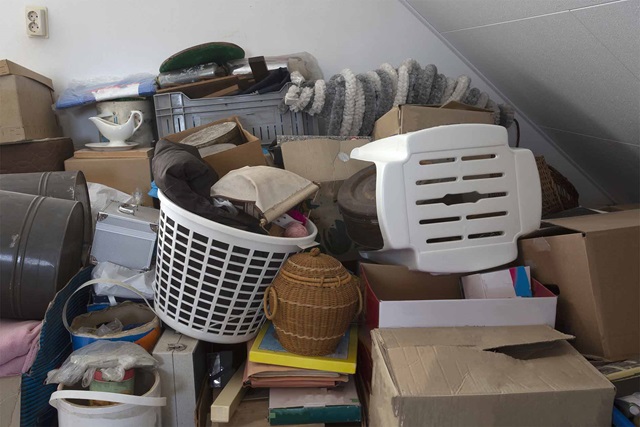 Food scraps recycling trial
We're running a trial involving the separate collection and recycling of food scraps from residential properties.