Waste & recycling services
Garbage and waste collection days, organising bulky and household item collection, unwanted electronic goods, recycling and food scraps.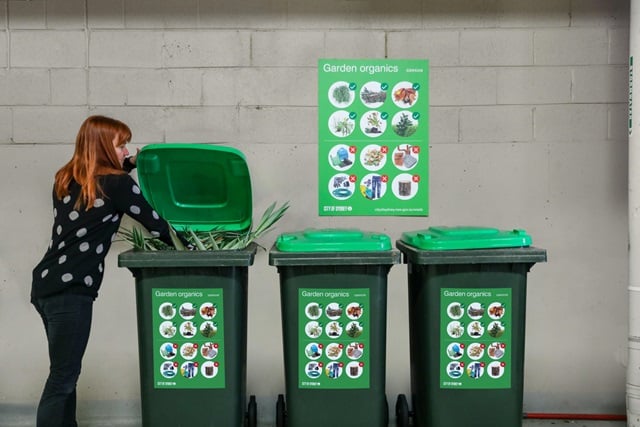 Recycle It Saturday
Drop off old electronics, polystyrene, soft plastics, clothes in great condition, x-ray scans and more at Recycle It Saturday.
Our next Recycle It Saturday will be held from 9am to 3pm on Saturday 28 May at Alexandra Canal Depot.
Find out more
.
We can't accept any paint at this Recycle It Saturday. If you have paint to recycle, hold on to it for now. We hope to accept paint again at our drop-off events later in the year.
Ask a waste expert
Get answers to all your tricky questions about reducing, reusing and recycling.
Dispose of e-waste and chemicals safely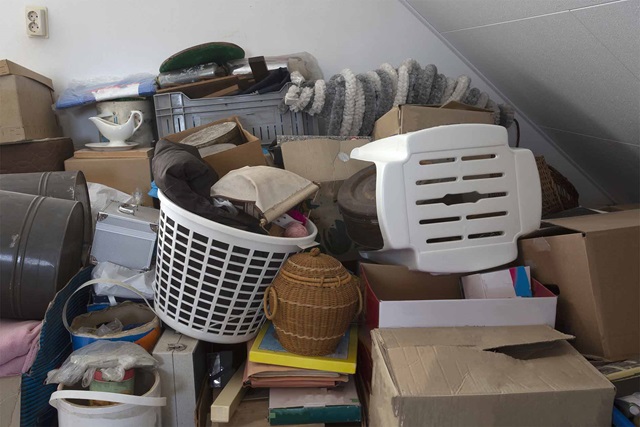 Food scraps recycling trial
We're running a trial involving the separate collection and recycling of food scraps from residential properties.