Waste & recycling services
Garbage and waste collection days, organising bulky and household item collection, unwanted electronic goods, recycling and food scraps.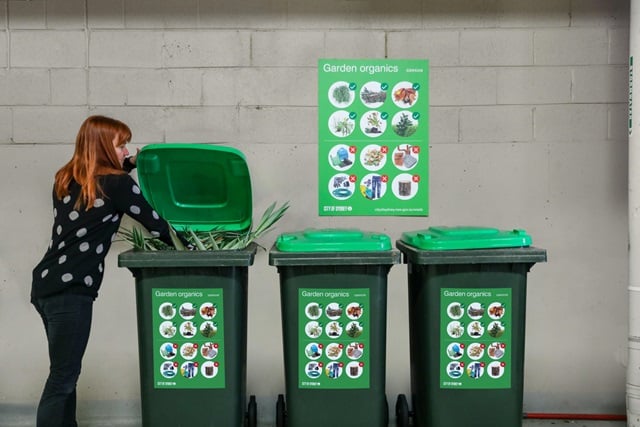 Free recycling drop-off event on Saturday 13 March
Dispose of e-waste and chemicals safely
Food scraps recycling trial
We're running a trial involving the separate collection and recycling of food scraps from residential properties. The trial started July 2019 and currently involves 1,037 houses and 99 apartment buildings across the city, comprising more than 8,700 households.