Waste & recycling services
Garbage and waste collection days, organising bulky and household item collection, unwanted electronic goods, recycling and food scraps.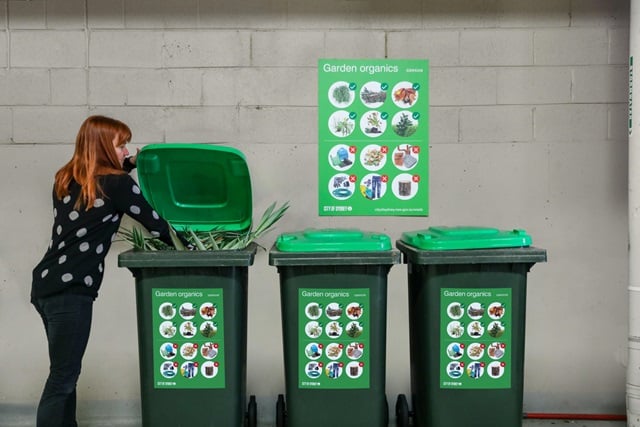 We're currently not taking bookings for bulky items
Bookings for mattress collection and recycling are accepted by phone on 02 9265 9333.
We apologise for any inconvenience caused and will resume taking new bookings on Monday 12 December.
Ask a waste expert
Get answers to all your tricky questions about reducing, reusing and recycling.
Dispose of e-waste and chemicals safely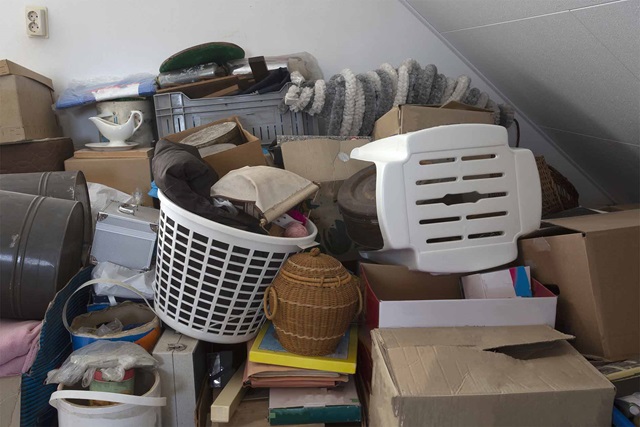 Food scraps recycling trial
We're running a trial involving the separate collection and recycling of food scraps from residential properties.