Dispose of household chemicals
Different recycling and disposal methods are needed for these special types of waste.
Project Status:

When you need to do this

Any leftover household chemicals you have at home – including paints, solvents, pesticides and even cleaning products – shouldn't be put in your household bins.

Instead, you can dispose of household chemicals safely at a Household Chemical CleanOut.

This NSW Government program is a free service.
What you need to do
Find a drop-off location and date that suits you

To find drop-off locations and dates, visit the Household Chemical CleanOut website or call the NSW environment line on 131 555.

Transport your items carefully

Bring your items in the boot and seal them tight. Don't mix anything and if you don't know the contents, just label the item as 'unknown chemical'.

You must stay in your vehicle at the drop-off site – an attendant will come to you. People walking or riding can access a separate drop-off area.
If you're a building manager or have a lot of waste
Please contact us to discuss quantities for drop-off.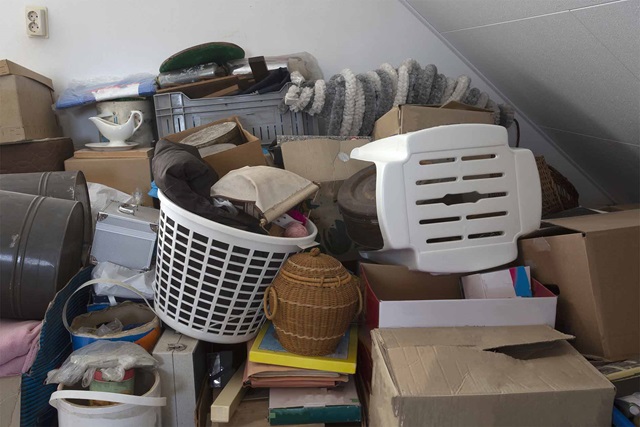 Before you start
Work out what you can and can't bring to a chemical drop-off event.
What you can bring
solvents and household cleaners
paints and thinners
pesticides and herbicides
poisons
pool chemicals
motor oils, fuels and fluids
acids and alkalis
car batteries
household batteries and light globes (these can also be recycled at our customer service centres and libraries at any time or by booking a power pickup with RecycleSmart)
hobby chemicals such as photographic chemicals
printer ink and toner cartridges
gas bottles
fire extinguishers
fluorescent lamps
smoke alarms
cooking oils.
Only household quantities are accepted. Business-related and commercial quantities are not accepted. The maximum container size is 20kg or 20L per item, except for paint. Up to 100L in 20L containers of paint is accepted.
What you can't bring
Other household items including electronics, textiles, garden organics, furniture, whitegoods, metals and more are not accepted at Household Chemical CleanOut events. Recycle these at the next Recycle It Saturday drop-off event, book a pick-up, or book a power pickup with RecycleSmart.
After you finish
Many chemicals collected on the day are recycled while others are treated for safe disposal. For example:
Paint is mixed with other solvents and used in cement manufacturing while the metal containers are recycled.
Gas cylinders have any remaining gas taken out while the steel in the bottle is recycled. However, many of the bottles are returned to the hire market – so they're reused rather than recycled.
Lead, acid and plastic in batteries are recovered and recycled.
Fluoro tubes, which contain mercury, are crushed to isolate the phosphor powder from the glass. This powder is processed to capture any mercury, which is then sold for a range of industrial uses while the leftover glass and metal is put back into the recycling system.