Welcome to City of Sydney
Waste & recycling
Collection and disposal services.
Building & construction
Development applications, permits and approvals.
Transport & parking
Parking and getting around the local area.
Working on Sydney's recovery
Supporting economic and social recovery during and after the Covid-19 pandemic.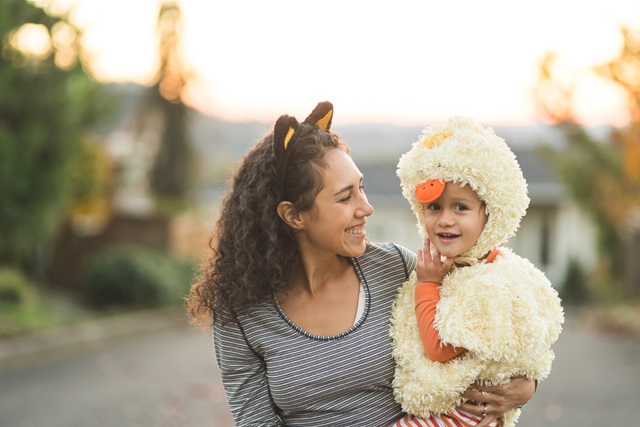 Have your say
Planning and developing our policies and projects, with everyone who has an interest in our city.
Things to see and do
We're dedicated to delivering the best city environment for business, work, living and recreation.