Waste & recycling
Collection and disposal services.
Building & construction
Development applications, permits and approvals.
Transport & parking
Parking and getting around the local area.
City of Sydney News
The latest updates from the City of Sydney. Stories, photos, videos and podcasts about our local area.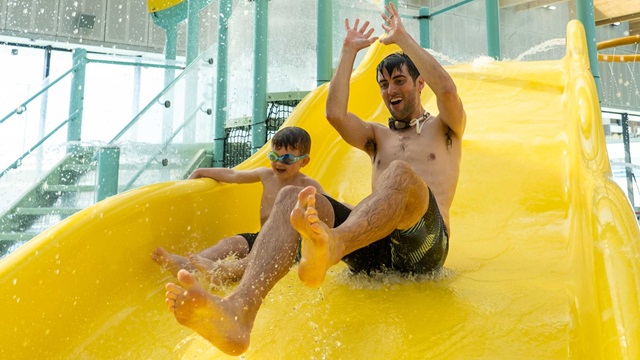 Shape your city

Have your say on our consultations from parks and playgrounds, to planning the future of our city.
Supporting communities & businesses
We're committed to increasing cultural participation, and helping businesses to innovate, adapt and grow.
Things to see and do
We're dedicated to delivering the best city environment for business, work, living and recreation.