Construction permits & approvals
We provide services to the construction sector, grant approvals for works in public spaces, monitor construction sites and check site operation compliance.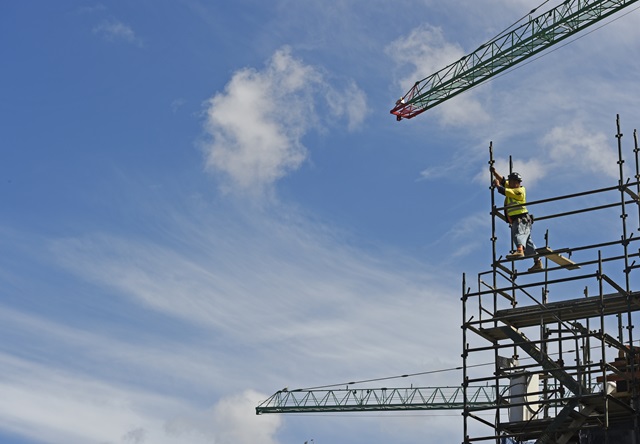 Working with the construction sector
We can provide liaison services to the construction sector and approve works in public spaces including hoisting activity over a public road, temporary works and road openings.
Construction sites and their impact on public spaces are monitored including inspecting hoardings, works zones, road openings and temporary works. This includes barricading and the construction and ongoing condition of temporary vehicle crossings.
We also check site operations to ensure they comply with the conditions of development consent.
Work outside approved hours of consent
All construction work should be undertaken within the approved hours and days of operation, however we understand that there may be circumstances where work may need to occur outside these times.
We can only consider works outside approved times under exceptional circumstances.
Any issues in relation to working outside of approved consent times must be reported immediately to us on 02 9265 9738.