Hoardings & temporary structure approvals
Request permission to set up tents, marquees, stalls, hoardings, scaffolding and ground anchoring or shoring systems.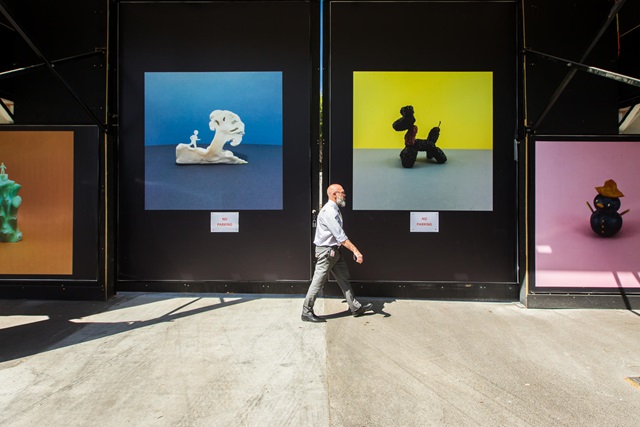 Hoardings and scaffolding
For hoardings and scaffolding associated with a development or worksite, approval is required. Approval is also required for shoring and ground anchoring where it supports our roads and footpaths.
Section 68 approvals
Street awnings, signs and amusement rides are some activities that require approval under this legislation.