Development applications
Before you can make changes to a building or occupy premises in our area, you may need to lodge a DA.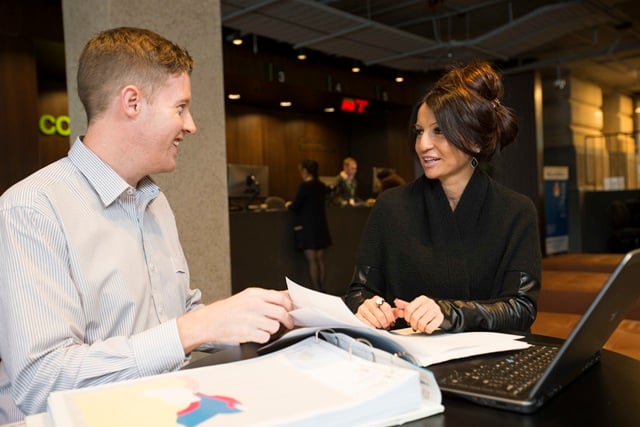 Application processing times
Our usual service levels and application assessment times may be impacted due to current staff shortages.
These shortages are due to Covid-19, influenza, leave and vacancies. Many of these positions are highly technical and cannot be filled on a short-term basis.
We will continue to assess applications as quickly as possible. We appreciate your patience in the meantime.