Hoardings and scaffolding policy – local approvals policy
Temporary structures should minimise impact on the movement of people and allow for safe and convenient pedestrian passage past worksites.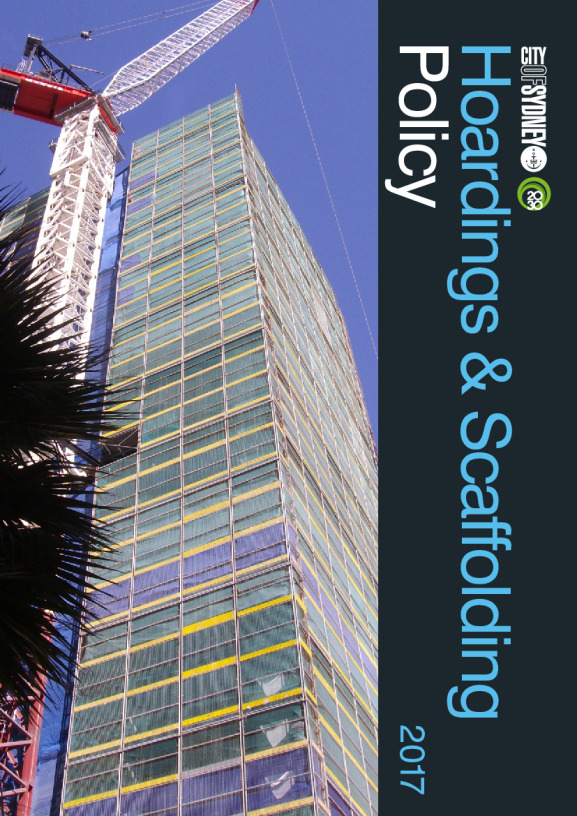 Takeaways
Our policy gives force to guidelines prescribing installation criteria for temporary structures.
The guidelines are also used to assess applications lodged by property owners, developers, builders and contractors seeking approval to erect a temporary structure on or above public land to enable building construction or maintenance.
The policy applies throughout our area.