Creative hoardings program
Aims to transform the visual impact of construction sites in our area.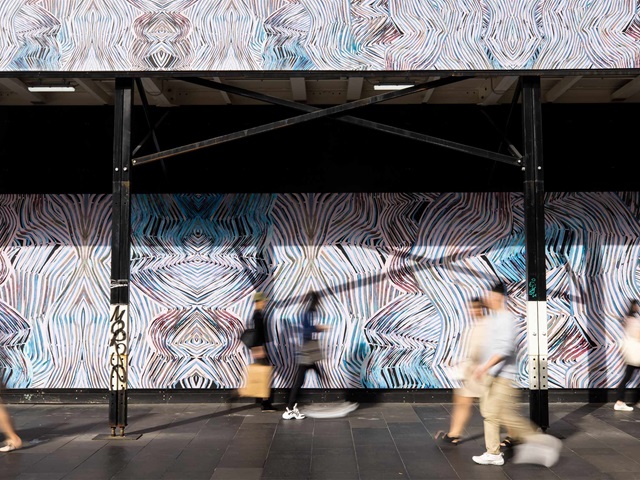 The creative hoardings program provides opportunities for artists to showcase their work on a large scale in very visible locations.
The program was created in response to community demand for more street art to enliven the streets of Sydney and bring creativity into the everyday.
Developers with construction sites in high traffic areas must cover their hoardings in art by a living Australian artist, or historical images relevant to the area where the hoarding is located. Developers can commission their own artist, or they can use artworks licensed by the City of Sydney, free of charge.
To date we've run 3 national call-outs for artwork concepts.
In 2022, we received hundreds of applications. From these, 10 artworks were licensed for use. See them below.
View licensed artworks from previous rounds.
Artworks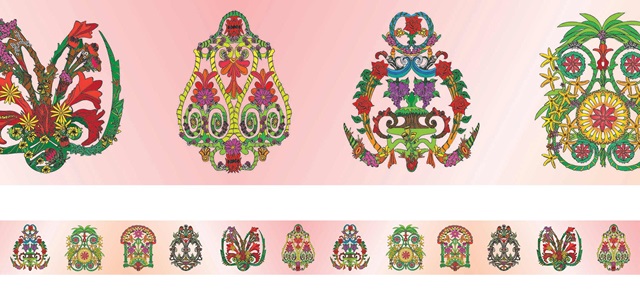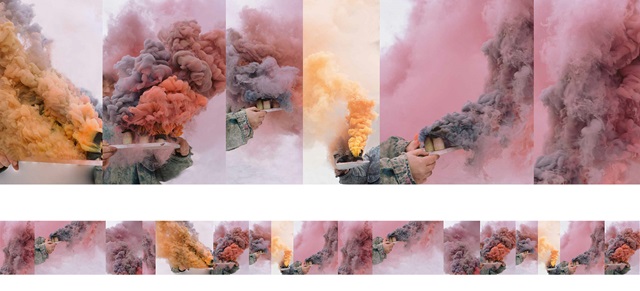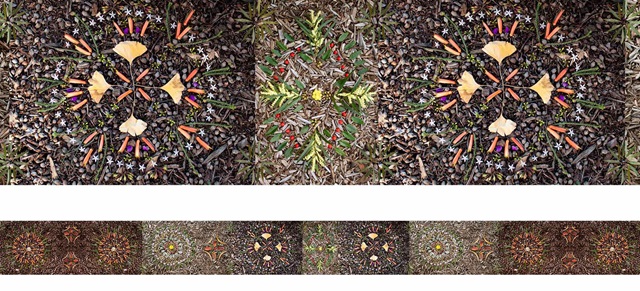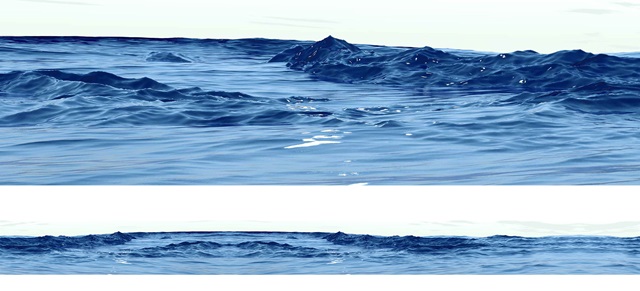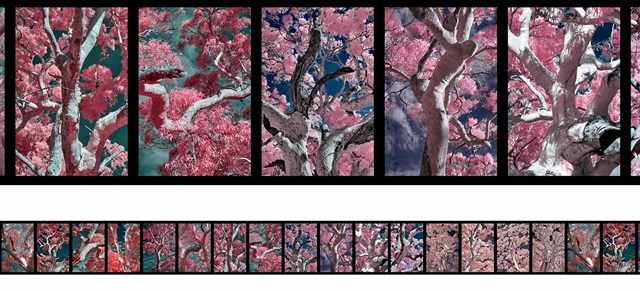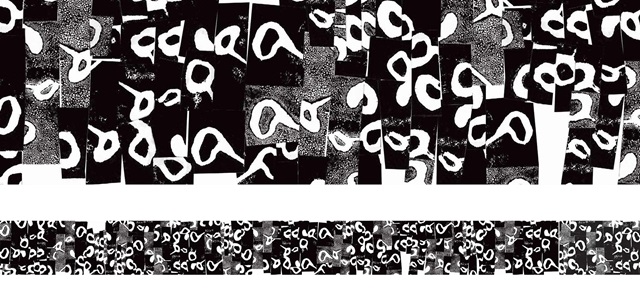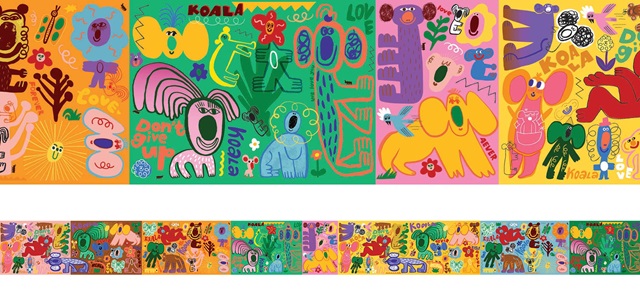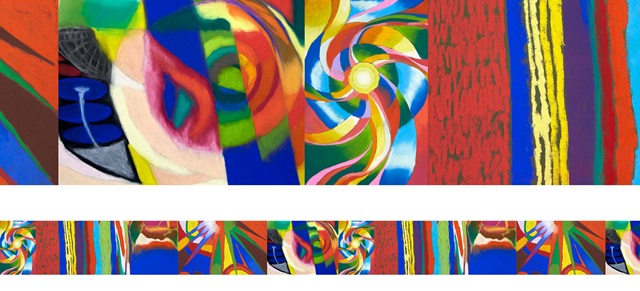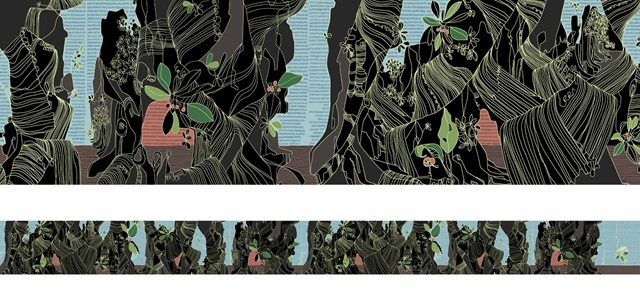 Artist opportunities
Sign up to hear about expressions of interest and other creative breaks.