Recycle electronics
Book an e-waste pick-up or take items to one of our quarterly recycling drop-off days or recycling stations.
Project Status:

When you need to do this

If you're a City of Sydney resident with old and broken electronics, you can drop them off at our quarterly recycling event or book a pick-up.

Mobile phones and other small electronics can also be placed in our recycling stations across the city, along with batteries and light bulbs.

Almost all types of electronics can be recycled. If it has a plug, power cord or battery we can recycle it or dispose of it safely for you.
Delete your data

Delete any personal data from your phones, computers, tablets and smartwatches before you recycle them. The recycling process doesn't include data wiping.

Some electronics may be repaired, refurbished, and resold by our local processor. These items will have their data wiped before they are resold.
Choose a recycling option convenient for you

City of Sydney residents can use these services free of charge.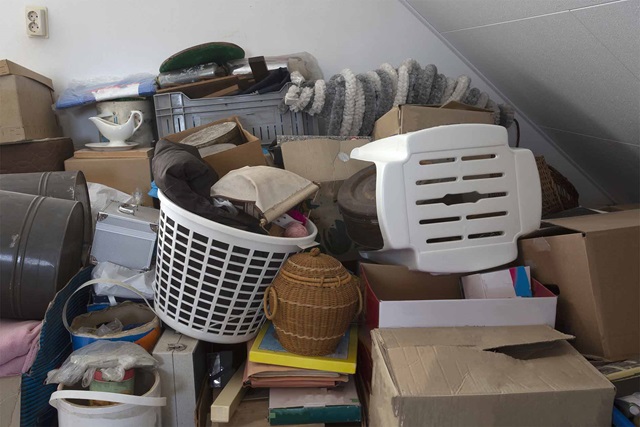 After you finish
All electronics collected by us are processed locally where around 95% is recycled. Electronics are broken down into various parts, including metals, plastics, batteries, cabling and circuit boards. These parts can then be used to make new products. Some electronics are repaired or refurbished, with data wiping, before being resold.
Over 90% of mobile phone contents, which includes gold, silver and palladium, can be recovered and returned into the supply chain to make new products. The plastic in many electronics and devices can be recycled into new plastic products, such as shipping pallets. Battery materials such as mercury, lithium and zinc can be recycled over and over again to make new batteries.
Why it's important to recycle electronics
Australians are among the highest users of electronics in the world, and unwanted electronics are one of the fastest growing types of waste.
Recycling your unwanted electronics helps capture precious resources, which reduces the need to mine raw materials for new technology. The electronics we collect are diverted from landfill and raw materials are recovered and recycled.
Get help in your language