Report an issue
The City of Sydney is committed to maintaining a clean and safe community. To help us care for our community we need your help and feedback.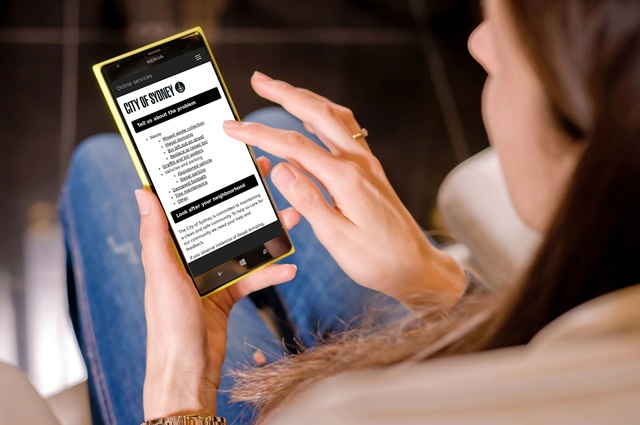 Business trading beyond the lockdowns
It's important local businesses and venues in the city can thrive and financially recover from the extended lockdown. We want to ensure this is balanced with residential amenity.