Make food scraps recycling work in your apartment building
Information and resources for building managers and building champions. Learn how you can help make the trial work in your building.
Project Status:

When you need to do this

If you're the strata manager of a building interested in joining the trial, or the manager or champion of a building that's already in the trial, you'll find information about what's involved and resources for your building.
Building resources
Download posters, letters and other helpful resources to share with your residents.
What can and can't go in the food scraps bin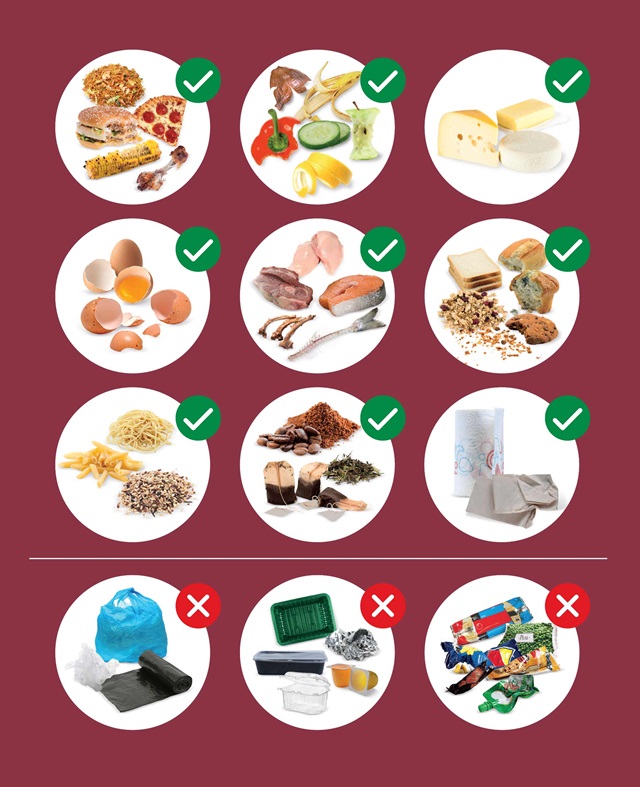 This project was supported by the Environmental Trust as part of the NSW EPA's Waste Less, Recycle More initiative funded from the waste levy.