Community gardens
Community gardening creates more green patches of vegetables, plants and flowers across the city.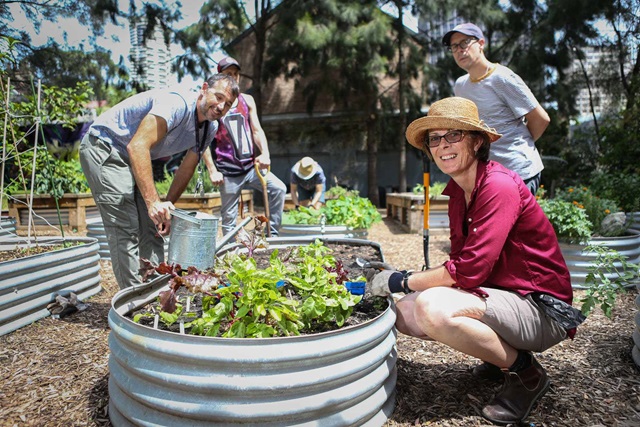 Community gardens policy review
Have your say on community gardens in the City of Sydney area. Consultation closes on 9 November.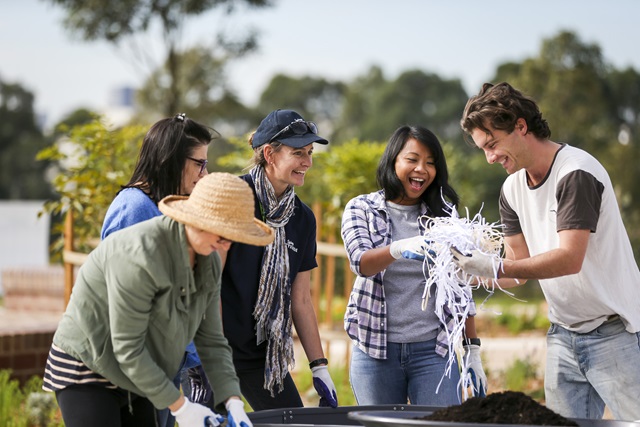 Community gardens
Sydney City Farm

An urban agriculture project in Sydney Park, connecting the city with the country.


St Peters