Community gardens
Community gardening creates more green patches of vegetables, plants and flowers across the city.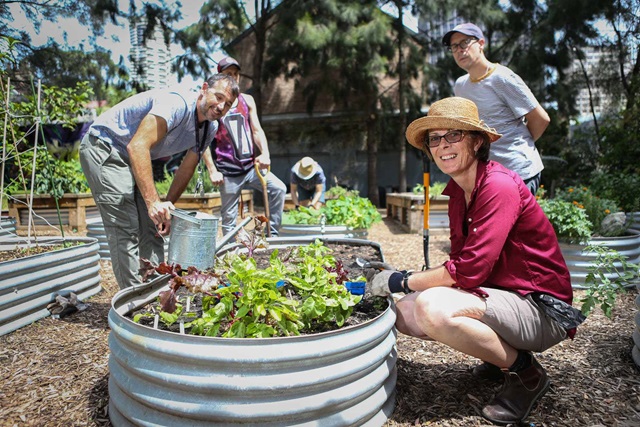 Household Chemical CleanOut - Saturday 14 October
Drop off household chemicals, paint, cleaning products, batteries and more at our next Household Chemical CleanOut, 9am to 3.30pm on Saturday 14 October at Alexandra Canal Depot.
Find out what's accepted
.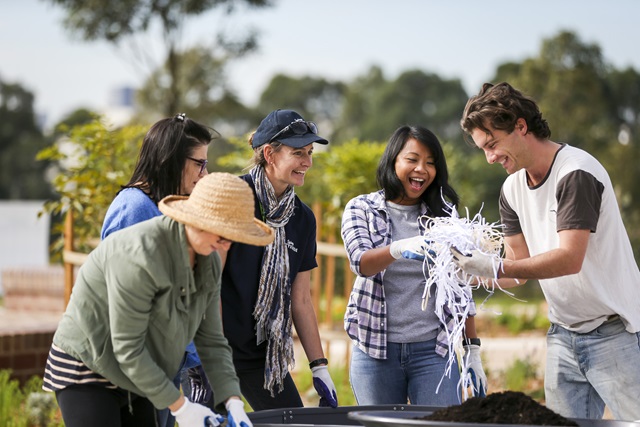 Community gardens
Sydney City Farm

An urban agriculture project in Sydney Park, connecting the city with the country.


St Peters