Footpath gardening
Footpath gardening is a great way to meet your neighbours, get out in the fresh air and to be healthy.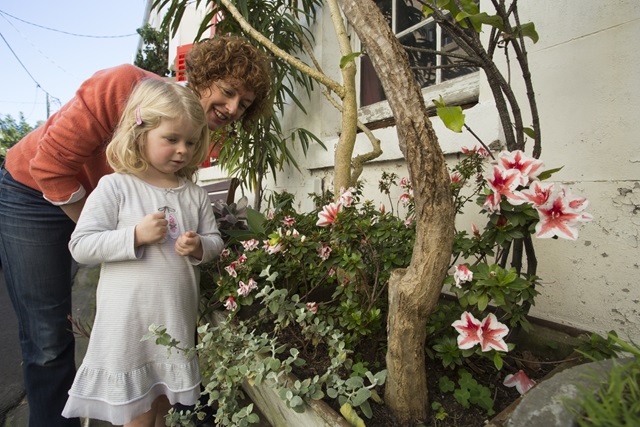 Mark Driver
Parks and Recreation Planner
Get planting in your street
If you and your neighbours are keen to make your street a little greener, we're here to help.
Our footpath gardening policy makes it easy and simple for residents and businesses to start a garden on public footpaths.
Footpath gardening is about taking the patch of the city out the front of your house or business and making it beautiful.
Getting started
You need to make sure your footpath gardening project is respectful of the needs of others, including your neighbours – it must be well-maintained and safe, and must keep the footpath and road accessible for everyone.
To make sure your garden meets City of Sydney requirements, we ask that you fill out a simple checklist before you start your project
You must be able to answer 'yes' to all relevant questions in the checklist. Depending on the scope of your footpath garden project choose between:
garden beds checklist
planter box checklist
Once you've submitted your checklist you can start your garden – you don't need confirmation from us. If you have trouble filling out the checklist or would like to discuss your project with a staff member first, please contact us.