Community gardens policy
Provides a framework for residents who want to establish a community garden.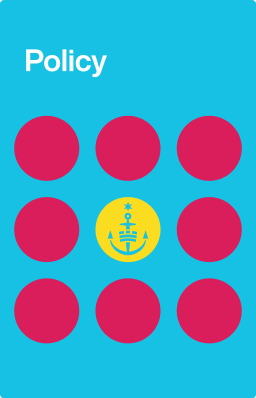 Takeaways
Our community gardens policy describes how community gardens are set up and looked after.
We support and encourage existing community gardens to become self-managed to a high standard.
The policy explains how to establish your community gardening group.
It examines your rights and responsibilities as community gardeners and it talks about how to conduct a site assessment.
It discusses the importance of talking about your proposal with us to identify any issues before submitting your application.