Children's services
Childcare centres, after school care and vacation care.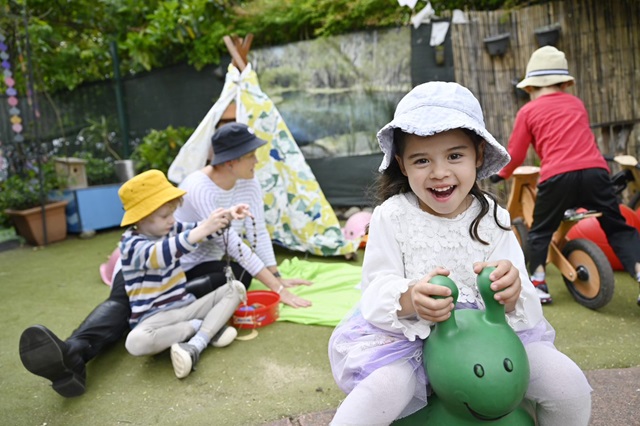 Our child care centres
The City of Sydney operates 4 child care centres.
Eveleigh offers long day care while Redfern offers full and half-day care on occasion.
The Broughton Street and Hilda Booler kindergartens in Glebe offer preschool programs with extended hours.
After school and vacation care