Child safety policy
Children and young people are an important part of our society and it is essential they are safe while taking part in community life.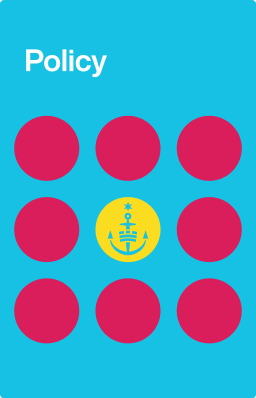 Takeaways
The City of Sydney is committed to becoming a child safe organisation, by embedding the NSW Child Safe Standards across our organisational culture and practices.
We recognise the significant lifelong impact abuse can have on children and young people. Our child safe policy is our first step on this journey.
We have a responsibility to prevent abuse and ensure the safety, welfare and wellbeing of children and young people where we provide a service or have contact. This includes:

early education and care services
libraries, aquatic centres or recreation facilities
parks and playgrounds
programs and services or events.

In the coming months and years we will be working to strengthen our child safe practices. We will ensure child safety is embedded in our organisational governance processes, practices and culture including:

recruitment and employment
code of conduct
risk management
contract management
records and privacy management
corporate governance
how we engage with children and young people
supporting our employees to identify child safety concerns and report them.