Youth and school holiday programs
Join Youth in the City if you're 13 to 18 years old or younger and attending high school.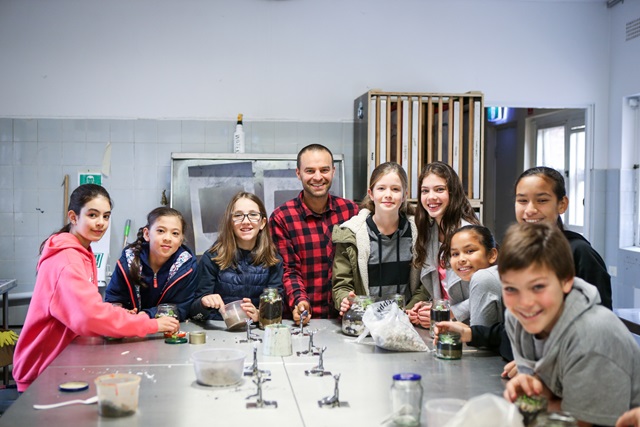 Fun for teens
Check out the details of this jam-packed school holiday program.
Youth in the City
Our Youth in the City school holiday programs are for young people aged 13 to 18 years, or those under 13 enrolled in high school.
Activities vary, but can include excursions, craft workshops and fun sports and recreation programs.
There is a convenient pick-up and drop-off location behind Sydney Town Hall at Town Hall House, 456 Kent Street, Sydney.
Booking and payment can now be made online.
Waiver and consent forms
If you're new to the program and a waiver or consent form is requested, you can download them below.