School holiday programs for high school students
Join our youth in the city program if you're 13 to 18 years old, or if you're younger and attending high school.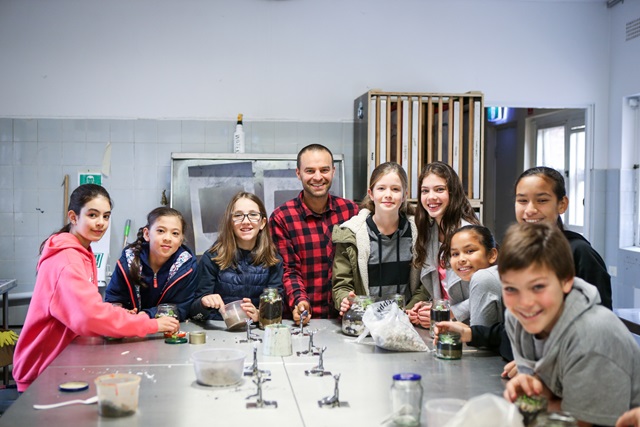 Health form
Pre-exercise health form
Fun for teens
Check out the details of this jam-packed school holiday program.
Youth in the city
Our youth in the city school holiday program is for young people aged 13 to 18 years, or those under 13 who are enrolled in high school.
The program includes excursions, craft workshops and fun sports and recreation activities.
A convenient pick-up and drop-off location is behind Sydney Town Hall at Town Hall House, 456 Kent Street, Sydney.
Program
The full holiday program is posted on our event website, What's On.
Waiver and consent forms
If you're new to the program and a waiver or consent form is required for an activity, you can download it below.
Subscribe to youth and school holiday program updates
We'll keep you updated about bookings and other program news