Grants and sponsorship policy
Provides an overarching framework to manage grant and sponsorship requests.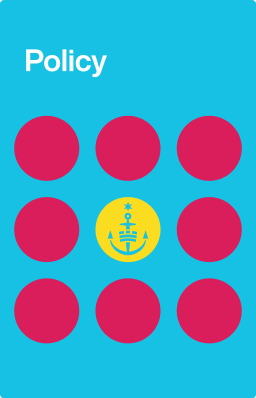 Grants team
Before applying please contact the team to arrange a call back to discuss your project.
Takeaways
This policy sets the parameters of support and highlights expected outcomes for each grant program.
Details on program eligibility, assessment criteria and key dates can be found in the grants and sponsorship program guidelines.