Grants and sponsorship program guidelines
What you need to know about funding, timing, eligibility and process.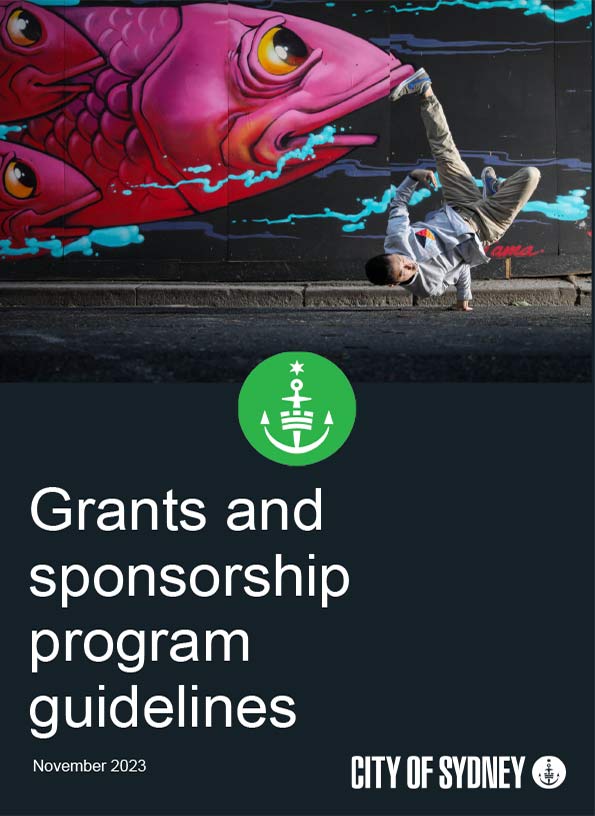 City concierge
We'd like to help you choose the right grant and provide tips for a successful application.
Takeaways
We have 14 grants and sponsorship programs to support initiatives and projects that build the social, cultural, environmental and economic life of our city. These provide financial and in-kind support for a diverse range of activities.
Our programs are highly competitive, so please read these guidelines before applying. Information sessions are held during the year. We encourage you to come to a session or contact us before applying.
The grants and sponsorship policy provides the framework and objectives for each program and is updated around every 5 years.