Creative studios - live and work spaces
We offer creative studios and living spaces for people working in a creative field. Find out about opportunities and how to apply.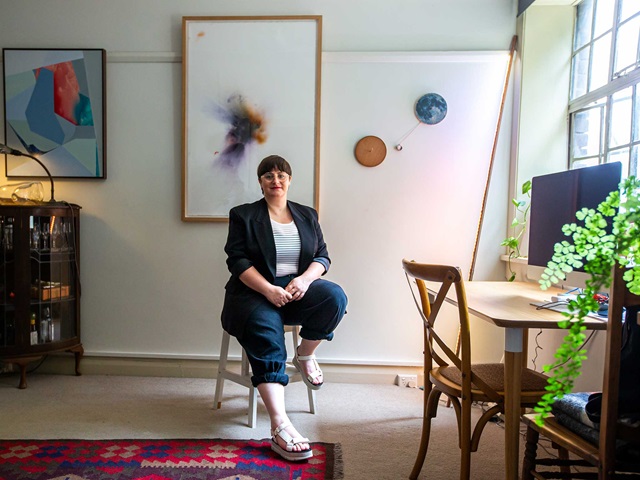 Since 2014 we have supported 55 creatives to live and work in our Creative Studios program.
Opportunities
Applications for the Creative Live Work Program open every 18 months to creative people who live or work in the local LGA. The application process is managed by local arts organisation Brand X.
Sign-up to our mailing list to hear about opportunities when they become available.