Creative live and work spaces
We offer creative studios and living spaces for people working in a creative field.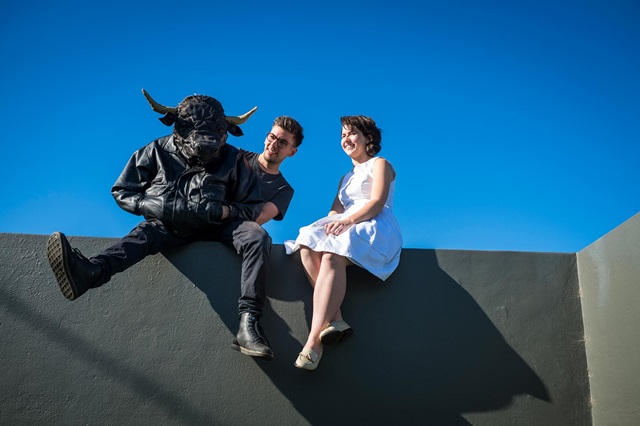 Applications closed
We'll invite applications as properties become available.
Help with grants in your language
Need help with information about our grants in other languages?
About this program
The City of Sydney has a small number of residential properties. Under the creative live and work spaces grant, we lease residential properties to artists and creative practitioners at below market rental.
This program is offered in response to the challenges artists and creative practitioners face in obtaining affordable inner-city housing and creative facilities. It provides support for up to 18 months with specific lease terms.
Support available
Support is available in the form of reduced rental charges.
How to apply
Opportunities are published on this web page and email newsletters as facilities become available.
Subscribe to creative spaces
Be the first to find out when great spaces become available.
Current tenants – Darlinghurst