Green building grants
Helps make existing buildings more resource efficient and achieve net zero.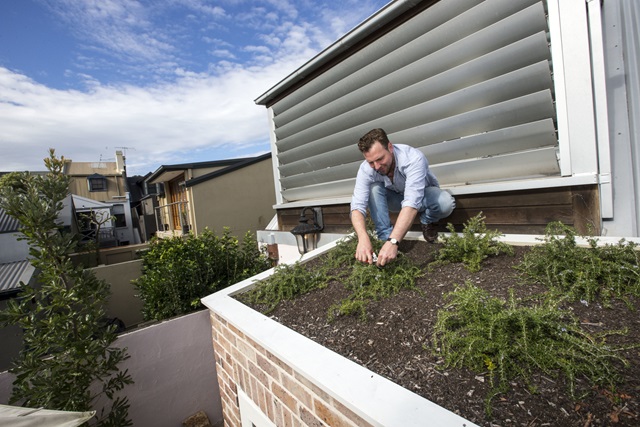 Apply online
Start your application today.
Applications are open
Applications close: 27 September 2022.
Project timeline: projects can start from 1 January 2023.
Recommendations taken to Council for approval: 21 November 2022.
City concierge
We'd like to help you choose the right grant and provide tips for a successful application.
Help with grants in your language
Need help with information about our grants in other languages?
About this program
Our green building grants program supports owners' corporations and building owners in the residential and accommodation sector to undertake environmental ratings, certifications, audits and assessments for existing buildings to be resource efficient and achieve net zero emissions by 2035.
Funding can support:
NABERS, Green Start Performance or EarthCheck assessment and/or certification
energy audits that conform to the AS3598 standard
residential energy/water/waste assessments
renewables/electrification feasibility assessments
net zero action plans.
Funding available
Cash funding up to $15,000 is available per project.
For-profit organisations are required to match the funding requested with cash (value-in-kind will not be accepted).
How to apply
Applications for grants and sponsorship must be completed online.
If you would like to discuss your proposal, please contact the Grants team on 02 9265 9333 or email [email protected]