Quick response grants
This program accepts applications all year and supports small-scale initiatives for local residents and organisations.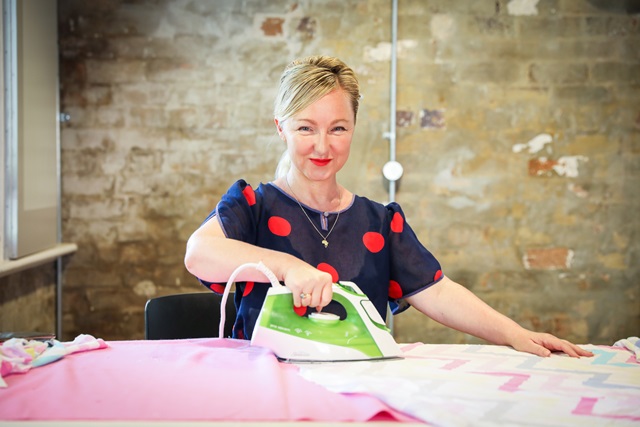 Grants team
We'd like to help you choose the right grant and provide tips for a successful application.
Applications are open
This program is open all year for applications until the budget is exhausted.
All applications should be submitted at least 8 weeks before the event.
Activities should take place within 12 months of the application date.
Help with grants in your language
Need help with information about our grants in other languages?
About this program
We provide support through the quick response grant under 2 categories.
Category 1: Event representation and emergency support
Funding available:
event representation in the sporting, academic cultural or environmental fields, up to $500 per year per individual or up to $2,000 per team.
essential emergency project support funding up to $2,000 per year.
Category 2: Strategic priorities
Funding available:
Support of up to $2,000 per year in matched funding.
How to apply
Before applying please contact the grants team to discuss your eligibility and suitability to the program, on 02 9265 9333 or email [email protected].
Sign up to our newsletter
Don't miss out on our grants and sponsorship opportunities. Receive all the latest information, grant opening dates and much more.