Quick response grants
This program accepts applications all year and supports small-scale initiatives for local residents and organisations.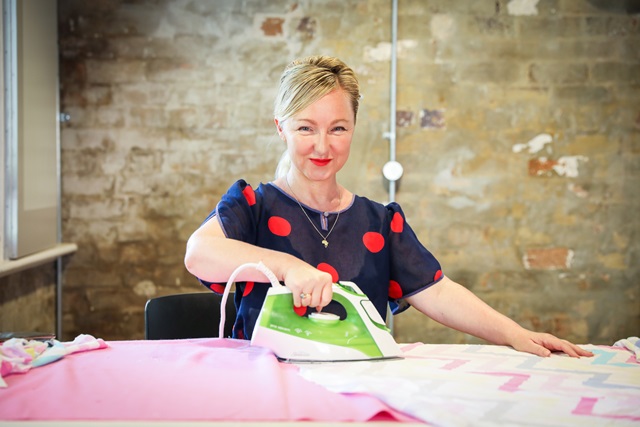 Grants team
We'd like to help you choose the right grant and provide tips for a successful application.
Applications are open
This program is open all year for applicants until the budget is exhausted.
All applications should be submitted at least 8 weeks before the event. Activities should take place within 12 months of the application date.
About this program
We provide support through the quick response grant under two categories.
Category 1: Event representation and emergency support
Funding available:
Sporting or events representation up to $500 per year per individual or up to $2,000 per team.
Essential emergency project support funding up to $2,000 per year.
Category 2: Strategic priorities
Funding available:
Support of up to $2,000 per year in matched funding.
How to apply
Contact the grants team for queries about the guidelines and deadlines on 02 9265 9333, Monday – Friday between 9am and 5pm or email [email protected].
Sign up to our newsletter
Don't miss out on our grants and sponsorship opportunities. Receive all the latest information, grant opening dates and much more.