On-street electric vehicle charger trial
Exploring suitable locations, support for the infrastructure and level of demand.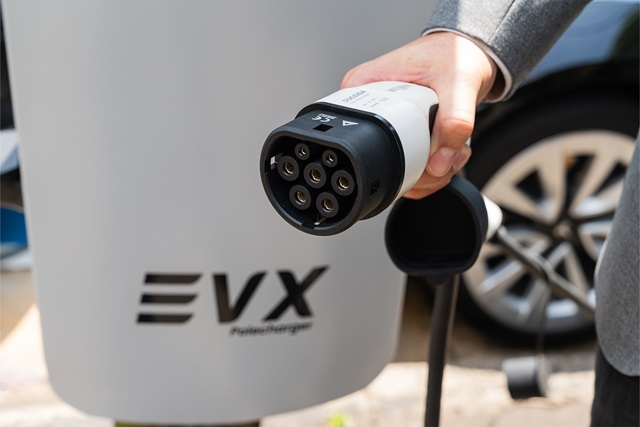 City of Sydney
GPO Box 1591

Sydney 2001
We're working with Ausgrid on a trial of on-street electric vehicle charging.
This trial will help us better understand on-street electric vehicle charging needs and demand at suitable locations in our area. It will also support EV owners who do not have access to charging at home.
Installation and management
Ausgrid and its partner EVX will install, manage and maintain the chargers and power poles. The chargers will operate under a user pays model. Bookings will be required in the EVX app. Users won't be charged parking fees during this trial.
The locations
There are a total of 9 on-street electric vehicle charging locations in our area. They are:
16 Kent Street, Millers Point
12 Trinity Avenue, Dawes Point
55 Pyrmont Street, Pyrmont
8 Brown Street, Newtown
15 Carillon Avenue, Camperdown
3-19 Yurong Street, Darlinghurst
2 Huntley Street, Alexandria
27 Morley Avenue, Rosebery
74 St Johns Road, Glebe.
We changed the kerbside restrictions for the trial. There'll be a maximum 4 hour parking time limit for charging during the day, and longer stay charging overnight.
As electric vehicle ownership increases, more on-street charging in our local area may be needed. This must not come at the expense of enjoyment of public space.
Learn more about EV charging locations in our area by visiting the state government's EV charging map.