Heritage conservation areas: Repainting guidelines
Direction for colour schemes, highlighting details and painting buildings in groups.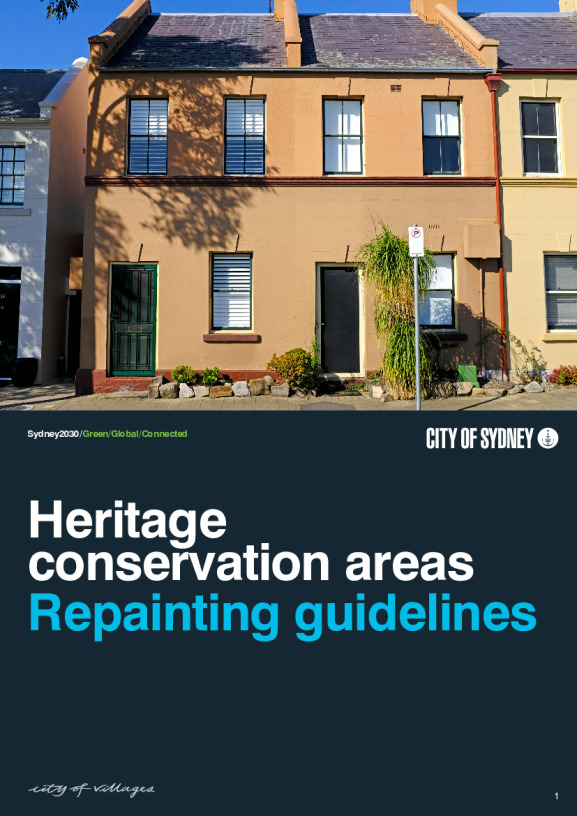 Urban Design and Heritage team
Takeaways
Heritage conservation areas are valued for their special character, in line with their history and physical appearance. This character is supported through our planning controls, which have protections in place for certain development in these areas.
Repainting the exterior of a building won't generally require permission. However, there are some exceptions specific to conservation areas.
These guidelines clarify where you may need to seek further advice from us, request a written exemption or seek development consent to repaint.