Industrial and warehouse buildings heritage study
As one of Australia's former industrial heartlands, our local area retains the largest concentration of historic industrial and warehouse buildings in NSW.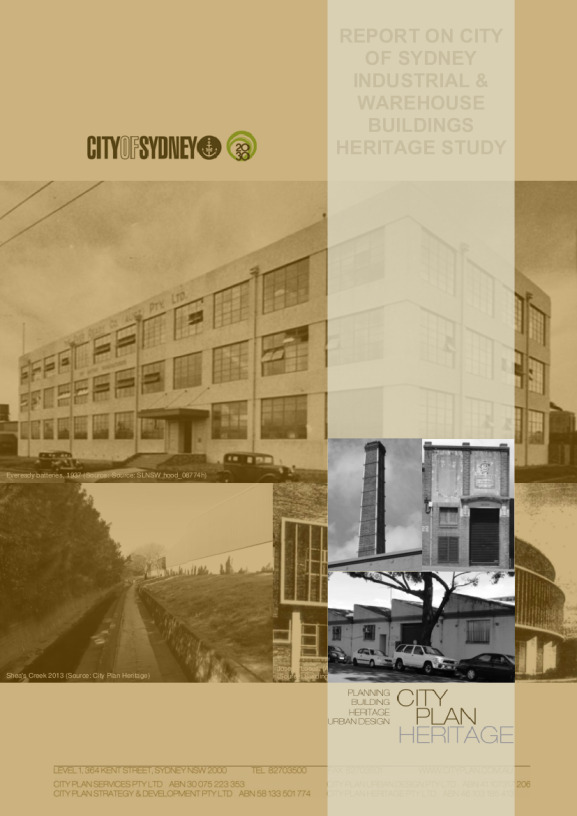 Matt Devine
Senior Specialist Planner (Heritage)
Takeaways
Completed in October 2014, the industrial and warehouse buildings heritage study is believed to be the first of its kind for NSW and the second of its kind for Australia.
The study investigated the history and significance of Sydney's industrial development and the surviving examples of related buildings. Out of the many industrial buildings surveyed, the study recommended listing sites and conservation areas containing industrial or warehouse buildings. These buildings record important periods which transformed Sydney into one of the largest industrialised cities in the South Pacific.
After consulting with the community on the proposed listings in 2015, we approved the listing of 57 heritage items and 2 conservation areas on Sydney's local plan. These listings will protect and encourage the adaptive re-use of more than 100 industrial and warehouse buildings in the local area.