Renny Lane staircase improvement works
We have upgraded the stairs in Paddington to make them safer.
Project Status:

Completed

Construction started in December 2015 and was completed in January 2017.
Roxana Vlack
Project Manager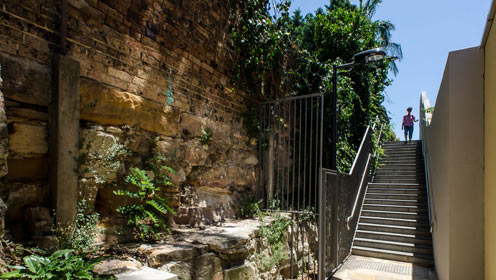 What we're doing
We have upgraded the staircase in Renny Lane, Paddington to make the stairs safer.
The works involved widening and repaving the staircase to match Paddington Reservoir Gardens and installing new lighting and balustrades.
Construction started in December 2015 and was completed in January 2017