Sydney New Year's Eve
Celebrations to be run by NSW Government.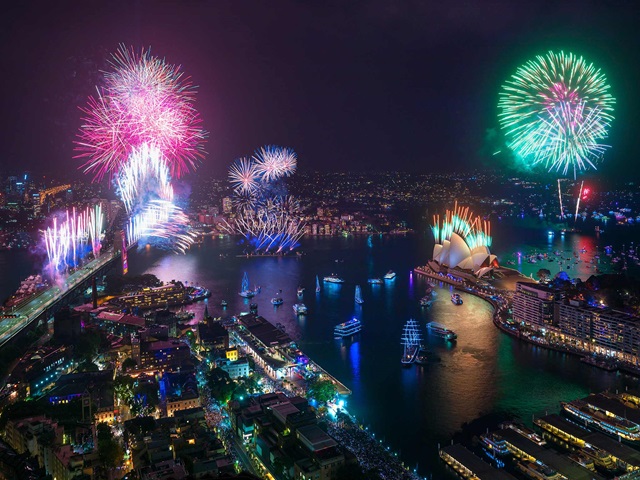 Celebrations to be run by NSW Government
The City has agreed to a NSW Government proposal that they take temporary custodianship of Sydney's New Year's Eve celebrations.
Sydney Lord Mayor Clover Moore believes the State Government is best placed to manage the increased health, transport and crowd management challenges during the pandemic.
"Tourism Minister Stuart Ayres has assured me that the State Government will take full responsibility for preparations and funding of the fireworks, crowd management, safety, traffic and transport, and is prepared to cancel the event if there is a spike in Covid cases," the Lord Mayor said.
The Lord Mayor is encouraging people to watch this year's display in the comfort of their home or at a Covid-safe venue.