Hyde Park improvement works
Tree replanting, path upgrades, a new cafe and seating area.
Project Status:

In progress

We're applying for permits for the cafe to start trading.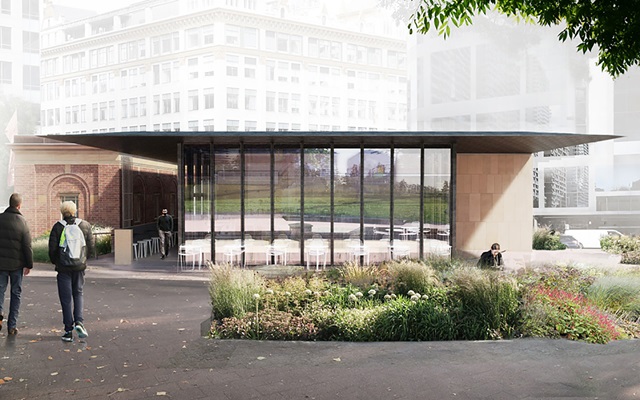 City of Sydney
GPO Box 1591

Sydney 2001
What we're doing
Construction is complete on the final stage in these works.
We've built a new cafe and outdoor seating area near Museum station.
A cafe operator has been chosen and will move in as soon as we've obtained the necessary approvals.