Busking and Aboriginal and Torres Strait Islander cultural practice policy – local approvals policy
Aims to support and promote busking culture while balancing the expectations and needs of all users of public space.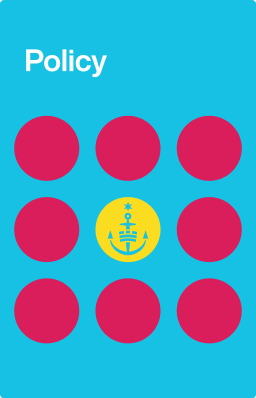 Takeaways
As a creative city that strives to support cultural activity, participation and interaction, the City of Sydney supports busking and the contribution buskers make to the city's character and cultural industries.
As the governance authority that regulates the use of public space to ensure the safety, amenity and harmonious enjoyment of these spaces for all, we must establish the rules and a regulatory framework for busking on public land.
This policy applies to all buskers and cultural practitioners undertaking or wishing to undertake a performance for fee or reward within our area.
The policy outlines the criteria for exemptions for cultural practitioners as well as the criteria for giving or receiving an approval to busk, the conditions of the approval and regulations that apply to busking in our area.