Central Sydney on-street parking policy
Establishes criteria and service objectives for allocating kerbside parking and loading.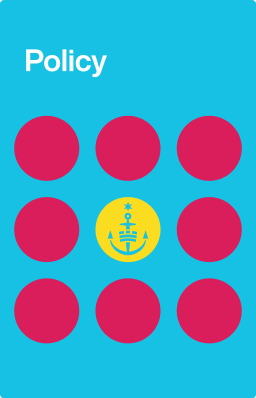 Takeaways
This policy applies to on-street parking and loading in central Sydney.
The Local Pedestrian, Cycling and Traffic Calming Committee will consider proposed changes to parking restrictions in central Sydney.
Decisions will be taken at an open meeting wherever possible, and any urgent out-of-session decisions reported to the subsequent meeting.