Compliance policy
How unlawful activity will be investigated and what factors are taken into account in making decisions regarding the exercise of the City of Sydney's compliance powers.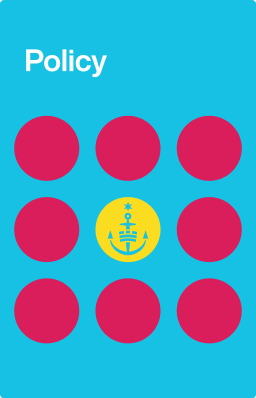 Takeaways
This policy is designed to guide our decision-making so our compliance activities and actions are risk-based, responsive, effective, efficient and collaborative.
It is intended to:

guide compliance outcomes that are credible, understandable, and consistently applied
explain this approach to our communities and businesses, including how and why we conduct compliance activities.

The policy applies to City of Sydney staff with responsibility for managing and investigating regulatory issues within the City's areas of responsibility including:

development and building control
pollution control
environmental health
public health and safety
noxious weeds
water and sewer
control over animals
food safety
fire safety
tree preservation.

The policy does not apply to parking and parking related matters.