Contaminated land policy
Provides information on how we manage and deal with land contamination.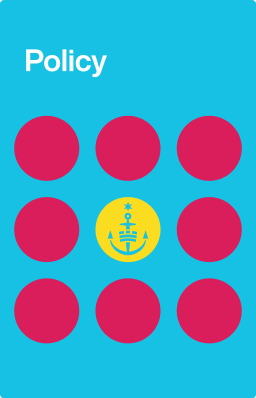 Takeaways
The purpose of the policy is to provide a framework for the City to appropriately manage land contamination through the land use planning and related processes.
The policy aligns with the requirements of the State Environmental Planning Policy (SEPP) (Resilience and Hazards) 2021 and Land Contamination Planning Guidelines (as amended).