Council-related development applications policy
Aims to manage potential conflicts of interest and increase transparency at all stages of the development process for council-related development.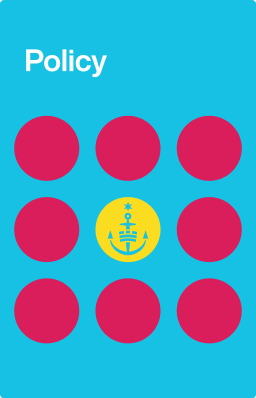 Takeaways
This policy applies to development applications made on or after 3 April 2023.
The City of Sydney operates as a consent authority and development regulator for most development in the local area. It may also be the landowner of land related to a development application or given a grant or has a commercial interest in land it regulates.
The policy details the process for identifying and managing potential conflicts of interest, assessing the level of risk, and determining appropriate management controls.