Interim floodplain management policy
Provides direction for managing floodplains in our area.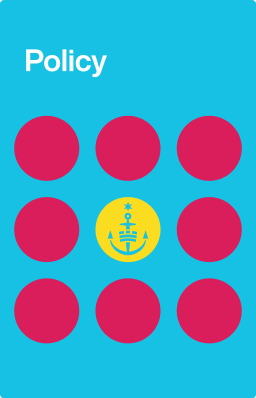 Takeaways
The floodplain management policy provides direction with respect to how floodplains are managed in our area.
We have a responsibility to manage floodplains to ensure that any:

new development will not experience undue flood risk
existing development will not be adversely flood-affected through increased damage or hazard as a result of any new development.