Investment policy
Sets out the requirements for the management of our cash and investment portfolio.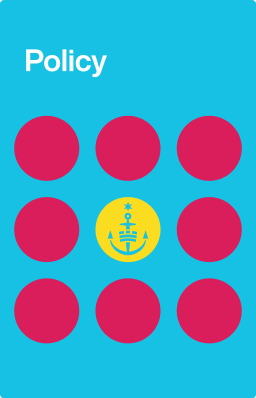 Takeaways
We require that all investment activities be exercised with the care, diligence and skill of a prudent person, and not for speculative purposes.
The policy sets the framework to:

safeguard our cash and investments portfolio
achieve appropriate earnings
manage our cash resources to ensure sufficient liquidity to meet our business objectives over the long, medium and short term.