Naming policy
Provides direction for the naming of suburbs, roads, parks, open spaces, places and buildings.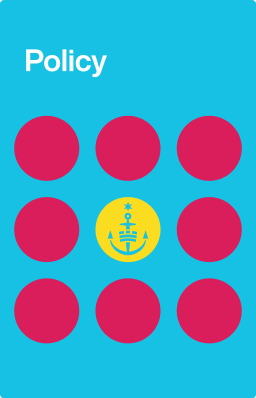 Takeaways
This policy provides principles for determining and approving a name, and when a name may be changed or considered for dual naming.
Naming of assets is covered by various pieces of legislation.
This policy ensures that naming principles meet legislative requirements while providing consistency in approach and clarity about naming opportunities.