Public art policy
Guides and forms the criteria for assessing public art we commission.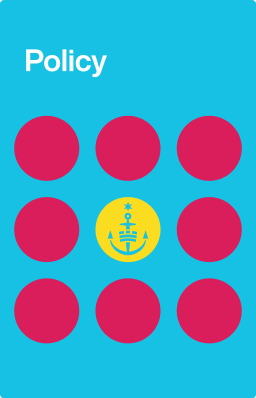 Takeaways
We are committed to the development of a tolerant, diverse, prosperous and sustainable city which values our rich natural, cultural and urban heritage.
The public art policy provides a clear, sustainable and forward-looking framework of principles which express our commitment to the vital role of art in the overall strategic planning of the city and our Sustainable Sydney 2030 vision.
The public art policy is complemented by our city art public art strategy to guide the way in which this commitment will take place.